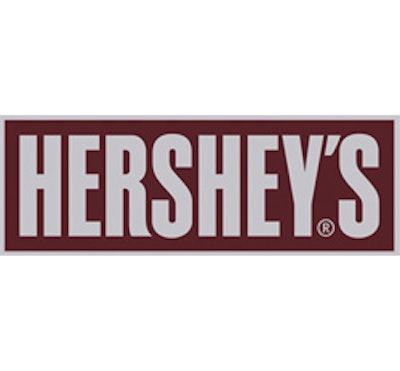 HARRISBURG, Pa. (AP) — A two-year investigation revealed no wrongdoing by the Hershey Trust Co.'s board, but it prompted changes in corporate rules, state Attorney General Kathleen Kane said Wednesday in concluding the probe.
The attorney general's office examined allegations that Milton Hershey School assets were used to pay excessive compensation to trust board members and to make questionable land purchases, but concluded there was no breach of fiduciary duty, Kane said.
The investigation concluded that the 2006 purchase of a financially troubled golf course adjacent to the Hershey campus, which has been a high-profile target of the investigation, "was consistent with the property's fair market value," the school said in a separate statement.
The trust's assets are valued at more than $10 billion, making it one of the largest that the state attorney general's office regulates.
The non-criminal investigation itself was an issue in the 2012 campaign for attorney general between Democrat Kane and Republican nominee David Freed. It posed a potential conflict for Freed, the Cumberland County district attorney, because Freed's father-in-law, LeRoy Zimmerman, chaired the board during the period the allegations involved.
Zimmerman was said to be traveling Wednesday and not immediately available, but he has said all along that he was confident the trust acted appropriately. Freed said he was not surprised by the investigation's findings.
"I'm pleased for Roy," he said. "I never had a doubt (about his innocence) because what I've seen over the years is his dedication to the students at Milton Hershey (School) and the time that he spent on his duties there, sacrificing his retirement years, sacrificing time with his grandchildren, in order to create the best environment he could for those kids."
Kane said the revisions to the operating rules should improve the trust's governance and better serve the school's goals of nurturing and educating disadvantaged children.
One new rule requires the trust and the school to provide 30 days' written notice to the attorney general's office of any real-estate transaction involving more than $250,000 or a lease of three or more years. Other changes reduced compensation for Hershey board members and limited individuals' ability to serve on more than one board at a time.
The trust administers and manages the Milton Hershey School Trust, which finances the school for disadvantaged children founded by chocolate magnate Milton Hershey and his wife. It also holds a controlling interest in the candy maker, The Hershey Co., and is the sole shareholder in Hershey Entertainment and Resorts.