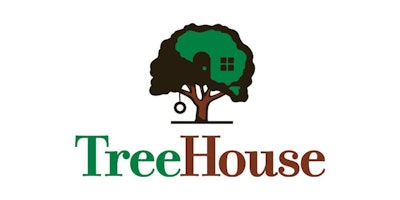 NEW YORK (AP) — TreeHouse Foods will lay off about 375 workers, and close two factories in Minnesota and Indiana, as the packaged food maker cuts costs.
TreeHouse, like other packaged food companies, has been hurt as more people chose fresh foods. The Oak Brook, Illinois, company makes snack bars, cereal and other packaged products under private brands.
About 150 workers will lose their jobs at a pickle factory in Plymouth, Indiana, which will close by the end of the year.
The second factory, in Brooklyn Park, Minnesota, has about 90 workers and will also close by the end of the year. That factory makes boxed dinners.
An additional 135 employees at a Dothan, Alabama, factory will be laid off. That factory will remain open.