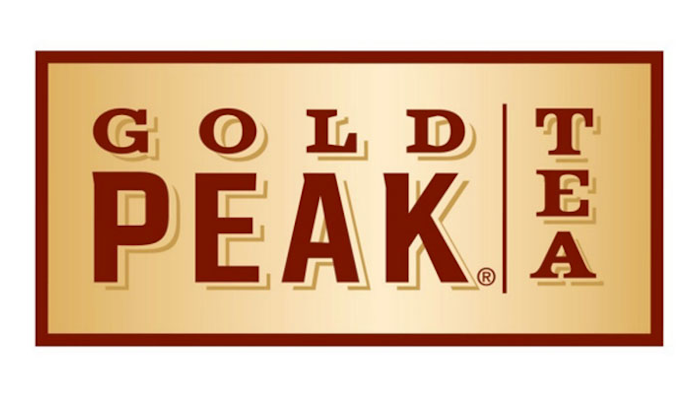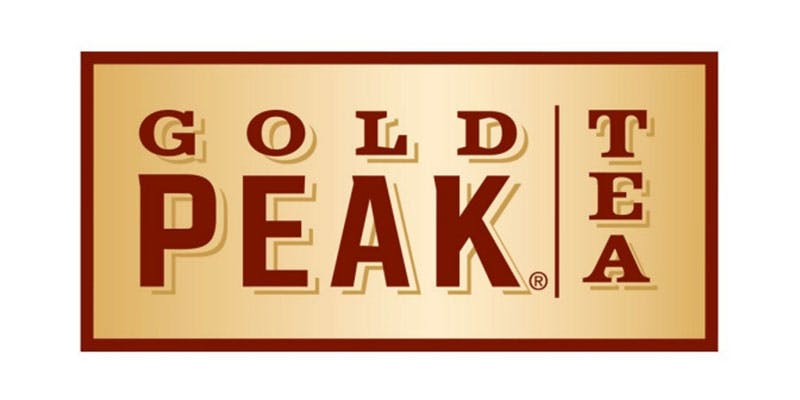 Gold Peak plans to add cold brew coffee to complement its line of iced teas next year, parent company Coca-Cola announced last Thursday.

The brand, which also currently offers packages of ground coffee, said that its ready-to-drink coffee beverages, along with a line of tea lattes, would be available in the first quarter of 2017.

The products will come in numerous flavors and include real milk and sugar, the company said.

Officials added that it would bolster Coca-Cola's offerings in emerging and fast-growing segments as the soft drink giant attempts to meet changing consumer preferences. Coke also owns the Illy brand, which sells coffee beverages in cans in addition to its bulk packages and coffee machines.

"Gold Peak has a passionate following of fans who love the 'taste that brings you home'," Coca-Cola Tea & Coffee Vice President Geoff Henry said in a statement. "We are excited to introduce new ways for people to enjoy the brand."