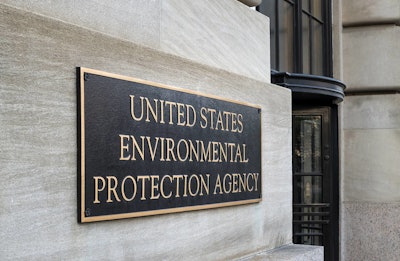 The Environmental Protection Agency recently announced restrictions on exports of a series of mercury compounds under the nation's new chemical oversight law.

Chemical Watch reports that the list was published 65 days following passage of the Frank R. Lautenberg Chemical Safety for the 21st Century Act, which beat the 90-day deadline set under the law.

Although the law received broad support from health advocates and industry groups, many observers worried about the EPA's ability to handle the increased workload and tight deadlines stipulated by the law.

The list of compounds, according to CW, includes mercury chloride, mercury oxide, mercury sulfate, mercury nitrate and mercury sulphide, or cinnabar. They will be banned from export, with limited exceptions, starting in 2020.

Mercury is a neurotoxin and the EPA says that exposure to mercury compounds can also affect the kidneys and gastrointestinal tract.

The agency reported that those five substances are not widely produced or used but can occur in industrial waste or its byproducts.