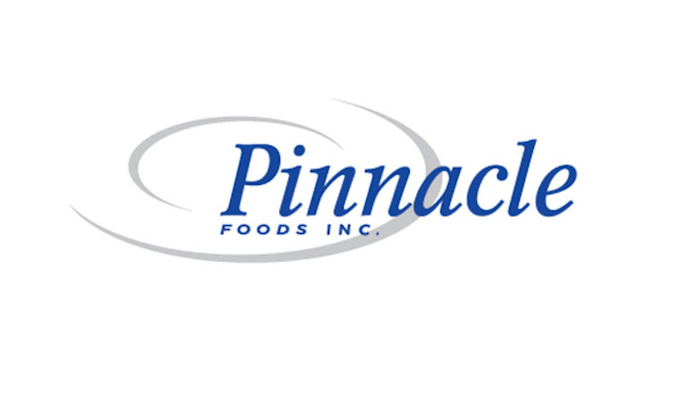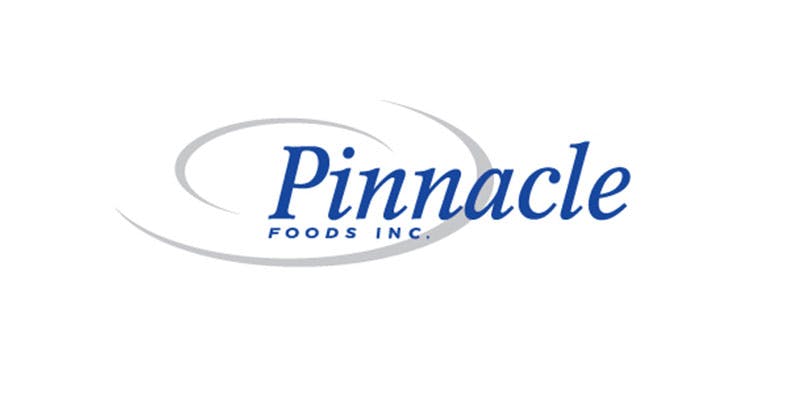 FAYETTEVILLE, Ark. (AP) — A company that produces packaged and frozen foods has announced plans to expand its plant in Fayetteville and add 25 jobs during the next two years.
Pinnacle Foods announced Thursday that the expansion is the result of adding the new brand line EVOL to the Fayetteville plant.
EVOL products range from single-serve meals to gluten-free macaroni and cheese. Pinnacle's Fayetteville facility also produces Hungry Man meals, Aunt Jemima breakfasts, and other frozen meals.
The Fayetteville plant currently has about 420 full-time employees.
Pinnacle produces dry and frozen packaged under brand names including Duncan Hines, Birds Eye, Mrs. Paul's, Vlasic, Mrs. Butterworth's, Wishbone, and Aunt Jemima.