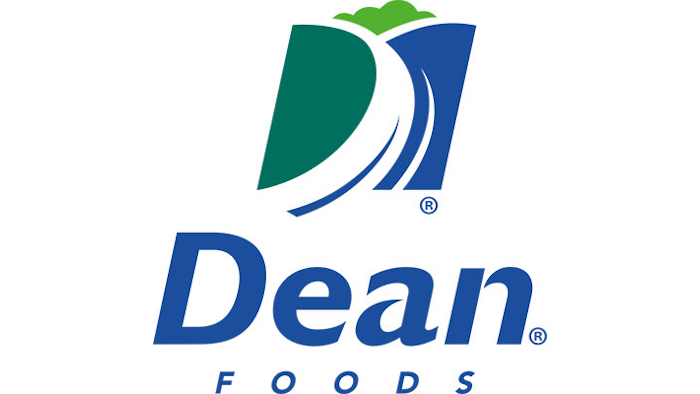 DALLAS, June 20, 2016 (PRNewswire) — Dean Foods Company announced Monday that it has completed the previously disclosed acquisition of the manufacturing and retail ice cream business ("Friendly's Ice Cream") from an affiliate of Friendly's Ice Cream, LLC ("Friendly's Restaurants"), a leading ice cream and dining brand in the Northeast U.S., for $155 million in cash.
Friendly's Ice Cream, with $166 million in net sales in 2015, is an iconic brand that produces popular packaged ice cream and other frozen dessert products, including single-serve sundae cups, novelty items, cakes and rolls. Friendly's distributes these products in over 8,000 retail outlets. Products are made from high-quality ingredients with an emphasis on innovative flavors, unique formulations and packaging. Founded in 1935, the brand has a rich heritage and a long history of delighting consumers.
Dean Foods' acquisition of Friendly's Ice Cream reinforces the company as a clear U.S. leader in ice cream, with recognizable brands such as Mayfield® and Dean's Country Fresh®. The company's 2015 ice cream net sales totaled nearly $1 billion.
"The addition of Friendly's to the Dean Foods family boosts our already-strong position in the ice cream category," said Gregg Tanner, CEO. "Dean Foods is the United States' third largest branded ice cream company. Friendly's is an ideal complement to our other heritage brands across the country and fills a manufacturing and retail ice cream void in our nationwide footprint."