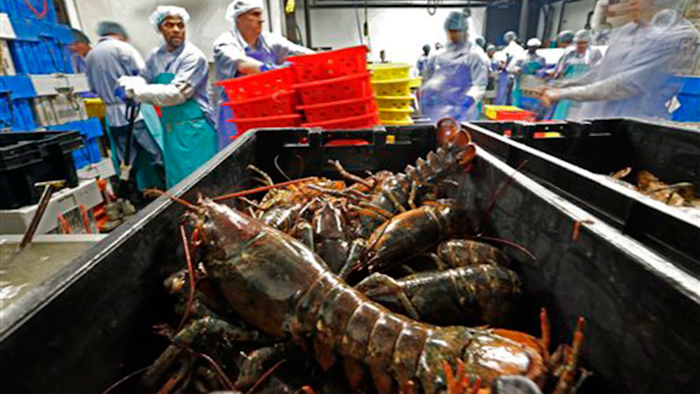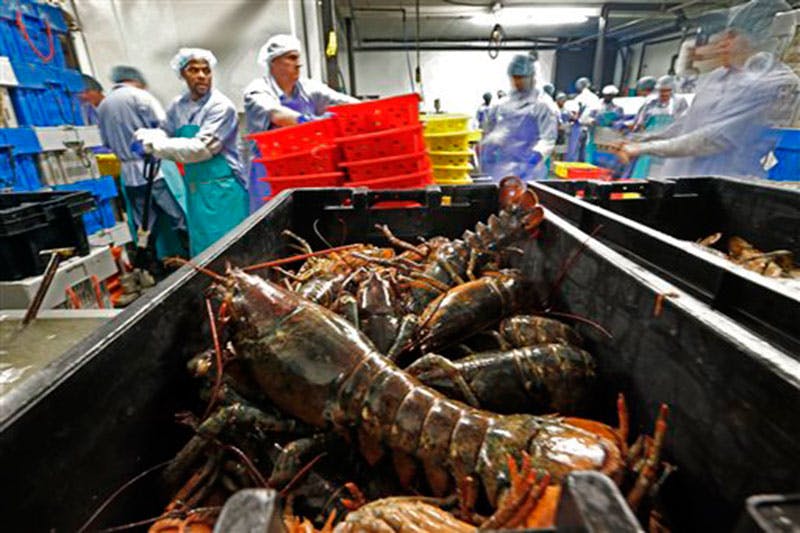 PORTLAND, Maine (AP) — The U.S. government has told the European Commission a proposal to ban imports of American lobster isn't supported by science.
The assistant administrator for fisheries from the National Oceanic and Atmospheric Administration wrote to the commission Monday. Assistant Administrator Eileen Sobeck says there's too much at stake to proceed with the proposed ban without "robust, peer-reviewed science."
Sobeck notes the U.S. and Canada together export $200 million worth of lobster to European markets annually. Maine is the top U.S. lobster producer.
Sweden has asked the European Union to bar imports of live American lobsters into the 28-nation bloc after 32 American lobsters were found in Swedish waters.
It's unclear how the American lobsters got there. Sweden says they could spread disease and outcompete the European variety for food.
Sobeck says there's no evidence the American lobsters there are reproducing.