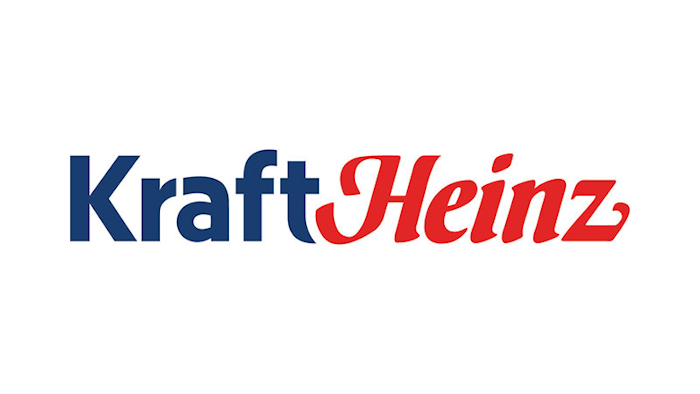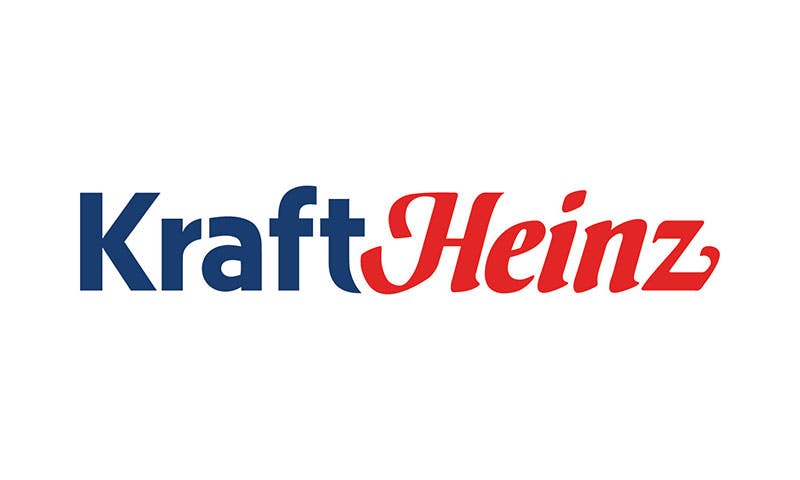 Kraft Heinz plans to spend more than $17 million to expand mustard production at its plant in western Michigan.

The Michigan Economic Development Corp. announced the move Wednesday after the approval of a $500,000 state grant.

As a result, Kraft Heinz will move the majority of Heinz Yellow Mustard production and its entire Grey Poupon mustard operation to Holland. The expansion is expected to add 50 jobs to the current workforce of 252 employees.

"We're excited that Michigan will be home to one of the largest mustard producers in the world and the iconic Grey Poupon brand," said MEDC CEO Steve Arwood.

The state funding, which will be awarded over three years provided that certain conditions are met, helped the Holland plant beat out a competing plant in Illinois, the Detroit Free Press reported. The city of Holland will also provide a 12-year property tax abatement to the company.

The move is part of a broader effort by Kraft Heinz to consolidate North American manufacturing in the wake of the merger that combined the two companies last year.

A Lehigh Valley, Penn., plant that produces Grey Poupon is among seven North American factories slated to close over the next two years, which will curb 2,600 jobs.

"This will make Kraft Heinz more globally competitive and accelerate the company's future growth," Kraft Heinz spokesman Michael Mullen wrote in an email to the Free Press.