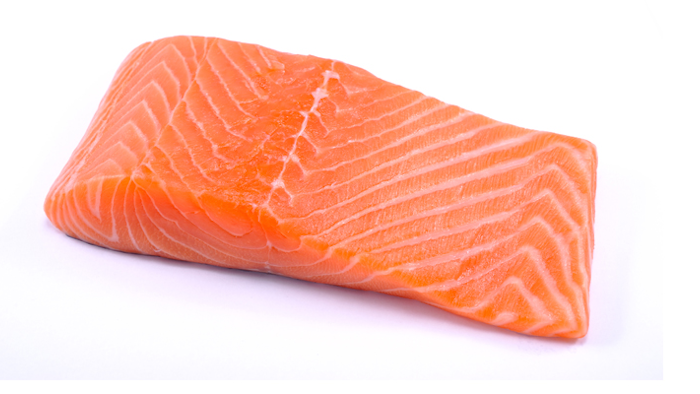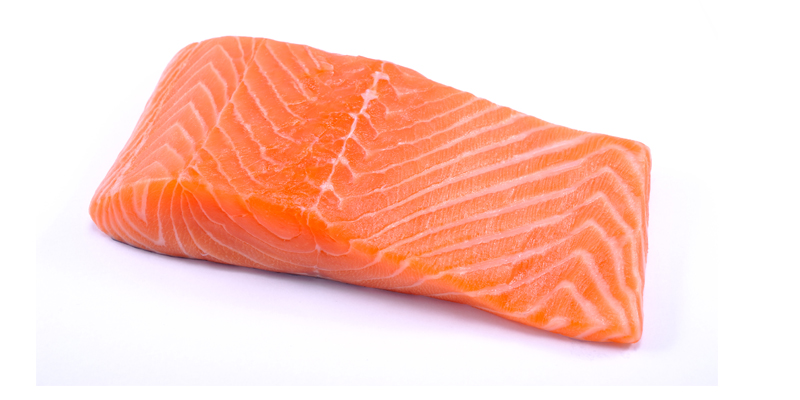 A collection of health, environmental and fishing industry groups this week filed suit against the U.S. Food and Drug Administration over its approval of genetically modified salmon.

The FDA in November approved AquAdvantage Salmon, the first engineered animal approved for human consumption by the agency.

The fish, produced by Massachusetts-based AquaBounty Technologies, is an Atlantic salmon with a hormone from the Pacific Chinook salmon and a gene from the ocean pout fish.

The modified salmon grows twice as fast as a normal Atlantic salmon, but the FDA said in announcing its decision it does not include "biologically relevant differences ... compared to that of other farm-raised Atlantic salmon."

The lawsuit challenges the FDA's authority to approve and regulate modified animals under the provisions of a 1938 law. The complaint also charges that the agency failed to protect the environment and consult with wildlife agencies during its review process.

Critics argue that the fish is likely to escape, which could allow it to mate with salmon species in the wild, outcompete endangered species for food or introduce new diseases into fish populations.

"FDA's decision is as unlawful as it is irresponsible," said Center for Food Safety senior attorney George Kimbrell. "This case is about protecting our fisheries and ocean ecosystems from the foreseeable harms of the first-ever GE fish, harms FDA refused to even consider, let alone prevent."

AquaBounty previously dismissed concerns about its fish escaping into the wild. Officials said that the salmon would be entirely female and sterile and contained within a system of screens and filters.

Ron Stotish, the company's chief executive, told Reuters that the FDA was "extraordinarily thorough and transparent" in its review and expressed confidence that its ruling would stand.

The FDA also determined that the modified salmon would not need to be labeled differently because it would not vary physically from normal salmon.

The year-end spending bill passed by Congress, however, directed the agency to establish guidelines for labeling modified fish and prohibited the introduction of the salmon until it does so.