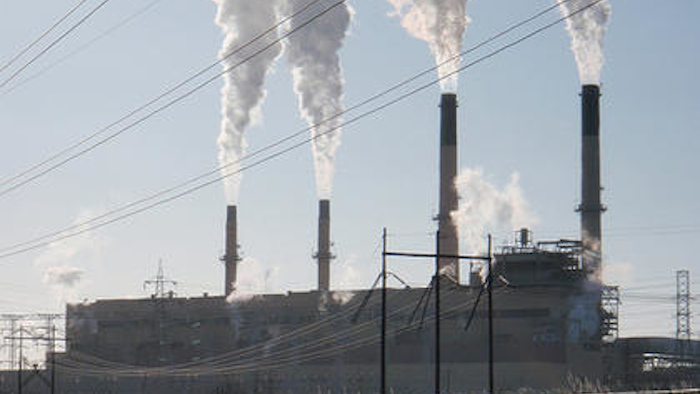 GRAND JUNCTION, Colo. (AP)€" A proposed settlement could put limits on the amount of coal burned by a Utah power plant, a move that would have ramifications for a Colorado mine.
The Grand Junction Sentinel reports that a new deal reached by the Environmental Protection Agency, Deseret Power Electric Cooperative and the conservation groups Sierra Club and WildEarth Guardians calls for new pollution controls at the Bonanza Power Plant in northern Utah.
Deseret says the power plant would have a lifetime limit on coal consumption if it's not upgraded by 2030.
The plant's coal is supplied by Deseret's Deserado Mine in Colorado, northeast of Rangely. Bonanza is Deserado's only customer.
Jeremy Nichols of Wild-Earth Guardians thinks the plant is more likely to shut down than to make the expensive upgrades.