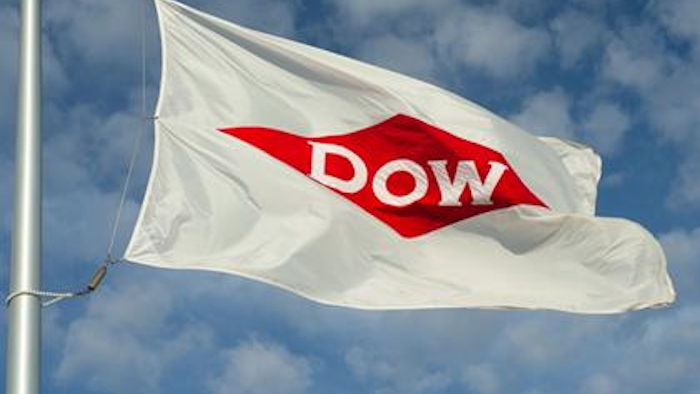 Dow Chemical is overhauling its participation in joint ventures and considering "all options" for its flailing agribusiness operations, according to a Reuters report.

The Michigan-based chemical giant reported higher-than-anticipated third quarter results this week, but its farm chemicals and seeds unit has seen sales decline for nearly a year.

One analyst suggested that Dow could sell off that business entirely or merge with an agrichemical rival, namely Monsanto or DuPont.

DuPont's CEO recently stepped down — which Reuters said sparked speculation about a possible merger — while Monsanto is looking for merger options following a failed bid for rival Syngenta.

"Everyone is talking to everyone," said Dow CEO Andrew Liveris.

Dow began decreasing its activities in commodity chemicals following a restructuring process that began in 2013.

In order to further simplify its operations, the company is reportedly cutting stakes in two joint ventures in Kuwait — one involving polyester chemicals and another in petrochemicals — while exploring a purchase of Corning's stake in the more than 70-year-old Dow Corning joint venture.

Dow Corning has long produced silicon-based materials for the aerospace, automotive and electrical sectors. Liveris said the partnership is a "much more logical fit" for Dow's current portfolio.