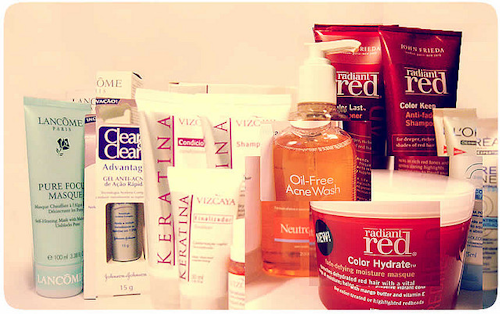 Two of the nation's largest retailers have partnered with a global nonprofit to work toward improving the use of chemicals in beauty and personal care products.

Walmart, Target and Forum for the Future announced the establishment of working groups targeting three initiatives as part of the BPC Innovation Accelerator effort.

The first group, chaired by officials from CVS, Dow and 7th Generation, will focus on sharing information about product ingredients along the supply chain.

The second, chaired by officials from EDF, Method and Eastman Chemical, seeks to establish criteria for evaluating product sustainability.

The final group will examine collaboration and research and development. It will be chaired by representatives from Johnson & Johnson, Proctor & Gamble, BASF, Unilever, Henkel, EDF and the Green Chemistry and Commerce Council.

The workgroup participants will work with the three founding partners to establish work streams this spring, with complete plans for the accelerator to follow.

The efforts stemmed from the Beauty and Personal Care Products Sustainability Summit — co-hosted by Walmart and Target — which drew about 50 companies to Chicago in September. Event organizers concluded that product manufacturers should aim to produce safer consumer goods instead of simply relying on regulations or bans on specific chemicals.