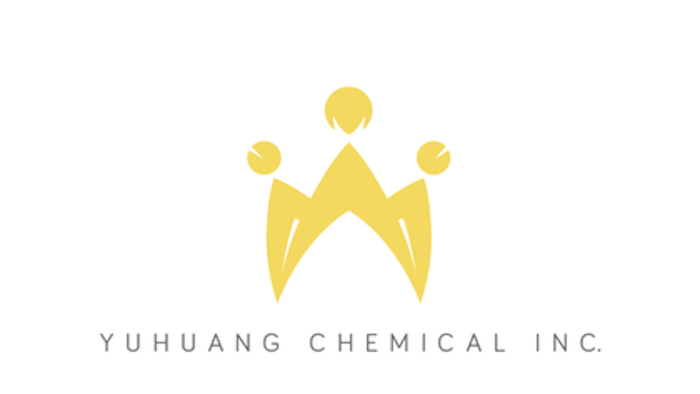 ST. JAMES, La. (AP) — Yuhuang Chemical Inc. has acquired a 1,300-acre site in St. James Parish for its previously announced $1.85 billion methanol manufacturing complex.
The company plans to build the complex in phases. Preparations are now underway for the first phase, the construction of an $800 million plant that can produce 1.9 million tons of methanol a year. Methanol is a key ingredient in making plastics. The plant, on the west bank of the Mississippi River, is expected to begin operating by the first quarter of 2018.
The Advocate reports Yuhuang signed a 20-year contract with Transcontinental Gas Pipeline last week for capacity on a natural gas pipeline to the proposed complex. Natural gas will be both a fuel and a feedstock for the facility.
The project is expected to add 400 permanent jobs.