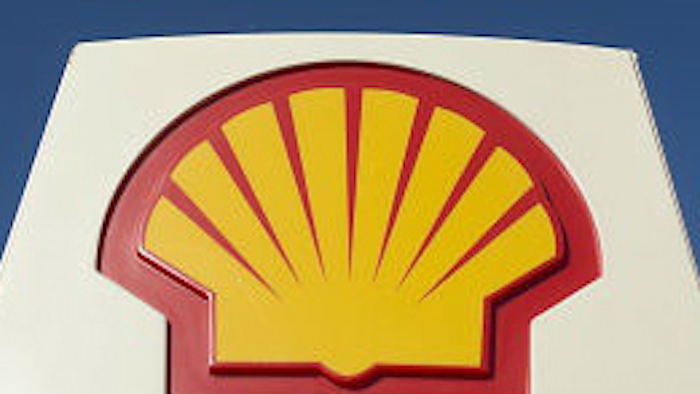 MONACA, Pa. (AP) — Bones found at the proposed site of a Shell Chemical refinery in western Pennsylvania are likely from a family graveyard more than 100 years old.
Howard Pollman, a spokesman for the Pennsylvania Historical and Museum Commission, tells the Beaver County Times that two skulls and other remains were found by workers Aug. 6.
Shell spokesman Michael Marr says the area where the bones were found has been roped off while investigators trace the origin of the bones. But other work to prepare the site in Potter Township for possible development continues.
Shell immediately contacted state officials who are working with the county coroner to determine whether descendants of those buried can be found.
The site formerly housed a zinc smelter since the 1930s, but before that was a farm dating to colonial times.