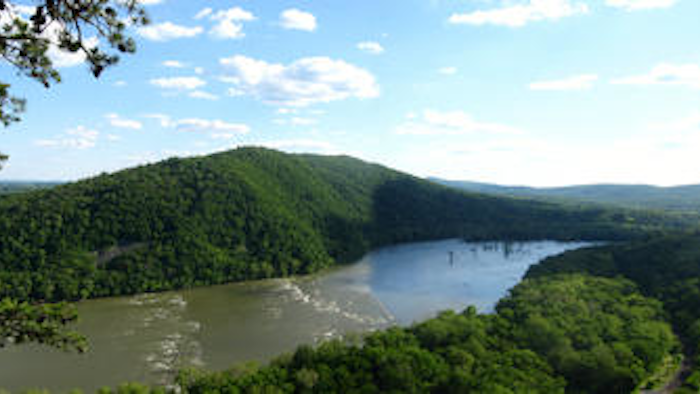 HAGERSTOWN, Md. (AP) — More Potomac River communities are taking steps to protect their drinking water from last week's chemical spill at a western Maryland paper mill.
Treatment plant operators announced precautions Tuesday as a preliminary analysis indicated the nonhazardous, synthetic latex is not breaking down into potentially harmful components.
A water utility in Berkeley County, West Virginia, says it will close its Potomac intake for up to a week to avoid harming 22,000 customers, or plant equipment, as the plume of styrene-butadiene passes.
Hagerstown, Maryland, says it's enhancing its water treatment process to ensure safe water for about 90,000 customers.
The Maryland Department of the Environment says preliminary test results from river water collected near the Verso Corp. mill in Allegany County last week did not detect any potentially harmful styrene.