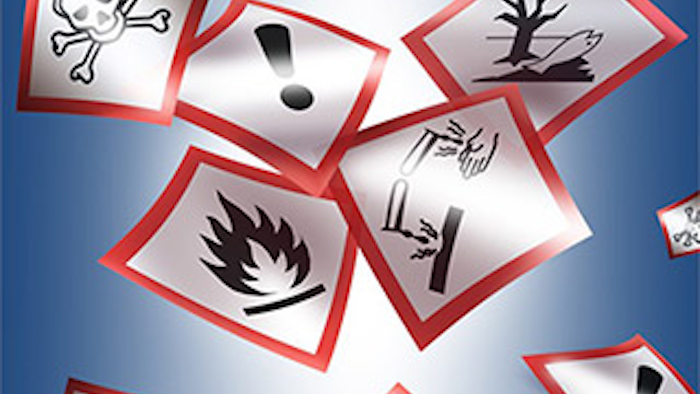 A newly released survey suggests that a majority of large chemical companies failed to implement international labeling standards by the June 1 deadline.

The report, produced by labeling software provider Loftware, polled 150 professionals from global chemical companies.

Of those businesses, only 45 percent indicated that they were able to meet this summer's deadline to comply with the Globally Harmonized System of Classification.

Read more: Taking the pain out of ERP implementation & expansion.

The United Nations adopted GHS in 2002 in an effort to establish safe practices for the production, handling and disposal of hazardous materials. The U.S. Occupational Safety and Health Administration subsequently issued a Hazard Communication Standard to comply with GHS.

Fifty-nine percent of poll participants said that their companies cannot yet meet all the requirements of a GHS label, while 65 percent indicated that they need another six to 12 months to comply.

The report showed that 35 percent of those not in compliance need to configure barcode labeling, while 32 percent need to finalize data for their enterprise applicants. Another 24 percent had not finalized their business plans for the new labels.

"With GHS, companies face more regulations in chemical labeling than ever before and it seems clear that the majority of companies still don't have the correct labeling systems in place to accommodate this new level of complexity," said Loftware's Deborah Grant.

The survey showed that companies identified a lack of awareness of the new international requirements as a key stumbling block.

In addition, more than 70 percent believed that the inability to meet GHS standards could lead to fines, disruptions in operations or loss of customers.