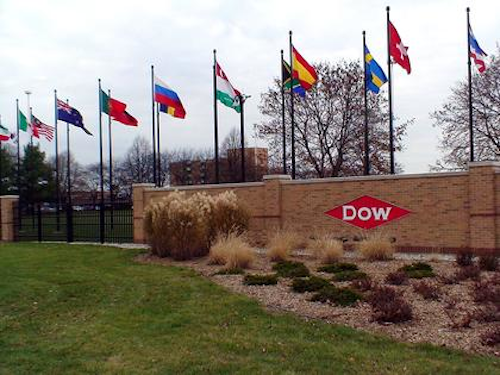 Dow Chemical is increasing its investments in sub-Saharan Africa in hopes of tripling its revenue on the continent over the next five years.

The Michigan-based chemical giant believes that its crop protection chemicals could perform well in Africa, along with its products for manufacturing, mining and water treatment. The company is already operating new hubs in Kenya and Ghana and plans to build additional offices in other markets, including Nigeria, Ethiopia and Angola.

"Dow is absolutely betting on Africa's growth," Dow regional chief Ross McLean told Reuters.

McLean didn't disclose Dow's current performance in Africa, but he said it equated to the low base — 1 to 2 percent of global revenue — common to most multinationals investing on the continent.

Dow reported overall sales of nearly $13 billion in the second quarter of 2015.

The company is also bolstering plants in Egypt and Saudi Arabia to establish a uniform supply throughout Africa.

McLean said that Dow's plans would not be affected by World Bank projections of slower growth on the continent, which has suffered amid weaker currencies and low commodity prices.

"We are here for the long term and we are not scared by the bumps in the road," McLean told Reuters.