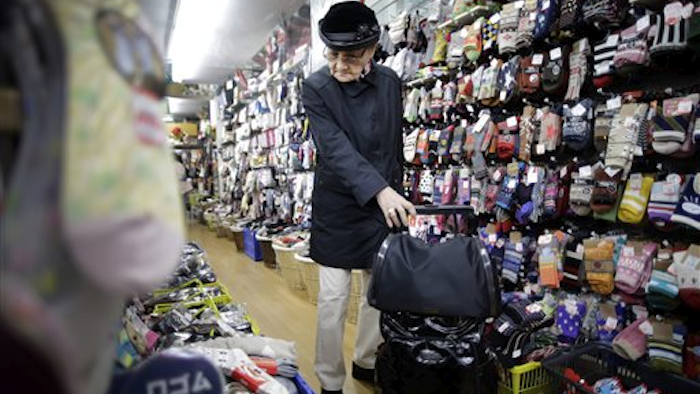 WASHINGTON (AP) — Falling gas and food costs pushed down overall U.S. wholesale prices last month, evidence that cheaper oil worldwide is limiting inflation.
The Labor Department says the producer price index fell 0.2 percent in November, after rising by the same amount in October. In the past 12 months, producer prices have risen just 1.4 percent, the smallest yearly increase since February.
The index measures the cost of goods and services before they reach the consumer. American consumers are already seeing lower prices at the gas pump, which has left them with more money to spend on other items.
Wholesale gas prices plunged 6.3 percent, the steepest drop in more than two years. Food prices decreased 0.2 percent, led by sharp declines in pork, fresh fruit and dairy product costs.