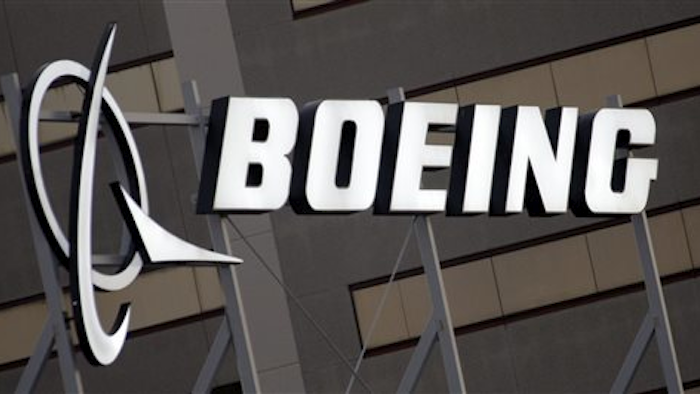 NEW YORK (AP) — Alcoa Inc. said Thursday that it won a multi-year contract worth more than $1 billion to supply aluminum products to aircraft maker Boeing Co.
Alcoa said it was the largest contract ever between the companies. The companies also agreed to work together to develop new alloys for aerospace materials.
The deal makes Alcoa the only supplier for wing skins on Boeing metallic planes, and Alcoa will also supply aluminum plate used in wing ribs and other structural parts of planes.
Alcoa has been downplaying its longtime business of mining and smelting aluminum to focus more on providing aluminum products for use in aerospace, automobiles, construction and other industries. Earlier this year, the announced that it would pay $2.85 billion to acquire Firth Rixson, a maker of jet engine components. Alcoa has operations in Pittsburgh with a corporate office in New York.
In morning trading, shares of Alcoa fell 14 cents to $17.06 and Boeing shares lost 92 cents to $127.30.