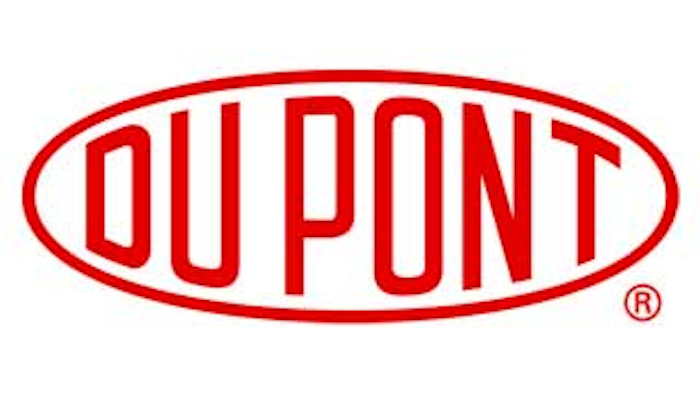 NEW YORK (AP) — Activist investor Nelson Peltz's Trian Fund Management LP wants DuPont to separate its business into two companies in an effort to boost shareholder value and improve its financial performance.
Trian, which says it has been in private talks with DuPont for more than a year, sent a letter to the company's board on Tuesday in which it recommends the separation of the agriculture, nutrition and health and industrial biosciences segments into one company. It suggests DuPont's performance materials, safety and protection, electronics and communication segments be housed in another company.
Trian said it has been pleased by some of DuPont's moves, including the spinoff of the performance chemicals unit and a $5 billion buyback, but believes more needs to be done. It remains supportive of a spinoff of the performance chemicals business.
Trian owns about $1.6 billion of E. I. du Pont de Nemours and Co.'s outstanding stock.
Trian estimates DuPont has $2 billion to $4 billion in excessive costs, including $1 billion in unallocated corporate expenses, including the maintenance of a country club, theater and hotel.
Trian said it plans to meet with DuPont shareholders about its suggestions and recommends DuPont's board meet with shareholders without management present in order to get their opinions.
DuPont said in a statement that it has had a constructive dialogue with Trian and welcomes open communication with its shareholders. It said it is still committed to executing on its strategic plan to drive growth and profitability.
The company's stock rose $1.32, or 2 percent, to $67.15 in Wednesday premarket trading.