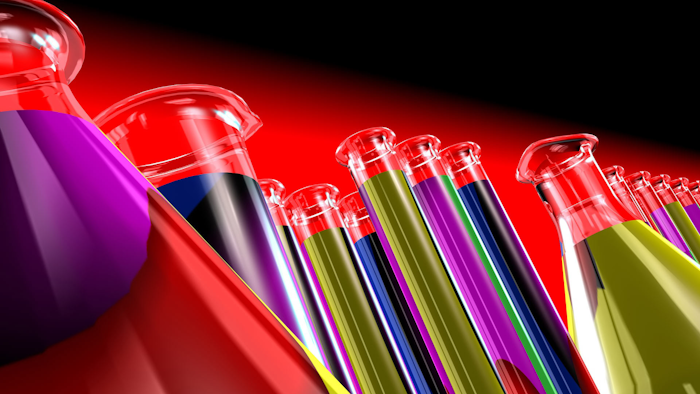 Regulators, analysts and industry officials warned this week that chemical companies should be prepared for a lengthy adjustment period as the U.S. implements new chemical laws.

The Frank R. Lautenberg Chemical Safety for the 21st Century Act, which was signed by President Obama in June, establishes new procedures for the Environmental Protection Agency to evaluate chemicals used in commerce.

The law also requires the EPA to make affirmative safety determinations for new chemicals. Analysts previously predicted that companies would need to exhaustively prepare their applications for new chemical approvals — known as pre-manufacture notices — and Chemical Watch noted last week that a backlog of those filings is already accruing.

Shannon Gainey, a products manager for specialty chemical maker Evonik, told the ChemCon the Americas event in Toronto that companies would need to "weather the storm" of the EPA's adjustment period — potentially for a couple of years, according to CW.

Gainey stressed that new chemical filings will prompt the EPA to identify some form of risk — absent almost no exposure to the chemical — and that its risk models "will predict a very conservative number in terms of how toxic something is."

Jeffrey Morris, director of the EPA's Office of Pollution Prevention and Toxics, told the conference that although relatively small amount of companies filing pre-manufacture notices were restricted under the old Toxic Substances Control Act, "that's going to change now."

He added that EPA officials will need to determine how to address chemicals that cannot be cleared due to "insufficient information," including testing methods and the use of similar compounds.

"We're going to have to look at what we've done and realize maybe we should have done this a different way and make adjustments," Morris said, according to CW. "That's just going to be the nature of implementing a significant change to the law."