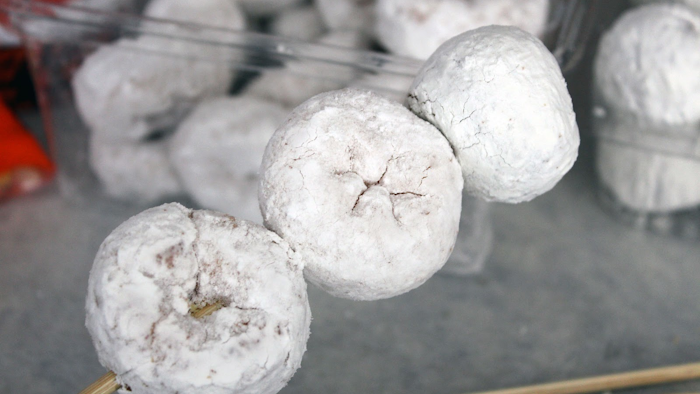 European chemical industry groups decried the proposed classification of the common pigment titanium dioxide as a carcinogen.

French environmental officials last year sought to categorize the whitening agent — used in certain foods, personal care products and a variety of other applications — as a 1B carcinogen, which would restrict its use in consumer products throughout the European Union.

Titanium dioxide is already classified by the International Agency for Research on Cancer as a possible human carcinogen, and the French agency's filing with the European Chemicals Agency cited studies showing that rats developed lung tumors after inhaling the substance.
But the Titanium Dioxide Manufacturers Association — which represents producers of the chemical in Europe — argued that the report presented an "inaccurate and misleading picture" of the chemical's occupational hazards, according to Chemical Watch.

The group previously said that thousands of workers at titanium dioxide plants "showed no adverse health effects," claims that were echoed by a slew of European industry groups in their responses to the ECHA filing.

Numerous overseas groups — including those based in the U.S. — also voiced opposition to the proposal.

CW reported that the French agency is in the process of responding; an ECHA panel is expected to issue its recommendations by early 2018.