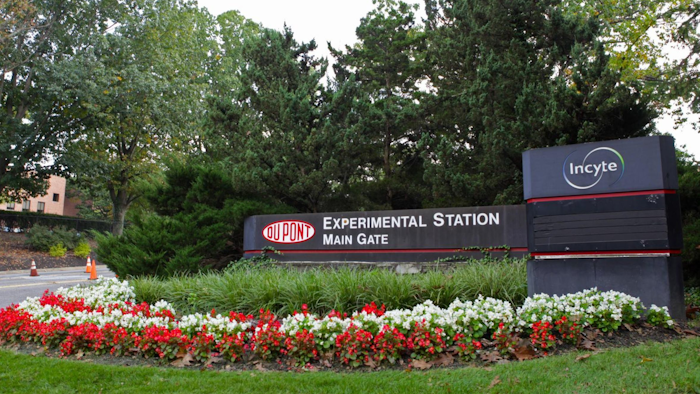 WILMINGTON, Del. (AP) — DuPont's research and development facility in Wilmington says it has dramatically reduced its emissions of greenhouse gases.
The News Journal reports that DuPont's Experimental Station began three years ago to eliminate its heavy use of a fuel oil. Now, the 150-acre complex is using natural gas.
The company says that carbon dioxide emissions are down 29 percent and nitrogen dioxide emissions have been reduced 73 percent. It says that sulfur dioxide emissions have been eliminated entirely.
Before the company moved to natural gas, the station emitted more than 400 tons of sulfur dioxide every year.
The company says the switch to natural gas also eliminates the emissions from the 1,000 fuel trucks that had to deliver oil to the facility every year.