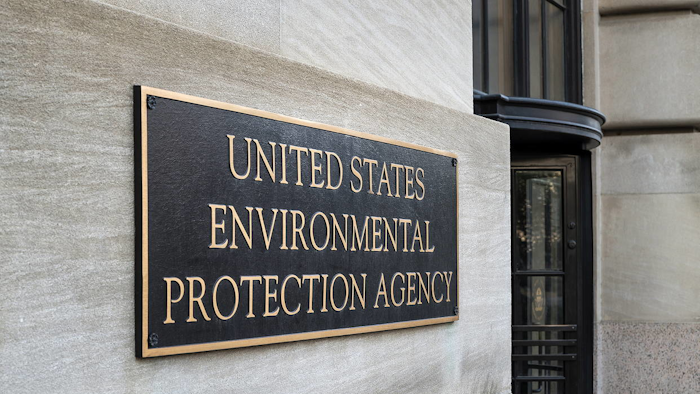 A environmental advocacy group was critical of the Environmental Protection Agency's first formal decisions under the nation's new chemical oversight laws.

Richard Denison, a senior scientist with the Environmental Defense Fund, last week reviewed risk determinations for four chemicals published by the EPA — the first issued after President Obama signed the Frank R. Lautenberg Chemical Safety for the 21st Century Act into law.

The chemicals — which Denison speculated were picked because they were relatively "easy" cases — were deemed unlikely "to present an unreasonable risk" to human health or the environment.

Denison noted that the findings represented a key component of the new law, which, in part, requires the EPA to make affirmative safety decisions for new chemicals. He also wrote that the EPA's decisions, and its justifications for them, were made public, which occurred rarely under the Lautenberg Act's predecessor, the 1976 Toxic Substances Control Act.

"This, in my view, constitutes an unprecedented level of transparency for a program that has often felt like a 'black box' in the past," Denison wrote.

But Denison also wrote that substantial amounts of information — including the names of the substances, their uses and the applicant companies — remained confidential.

He added that environmental exposure data was generally predicted with estimation models, rather than measured, and suggested that projected chemical impacts on vulnerable subpopulations were "incomplete and insufficient."

"In dealing with less 'easy' cases, EPA needs to do more to ensure and communicate that its review is based on information sufficient to make the affirmative finding the new law requires," Denison wrote.

Despite the EDF's concerns, the Lautenberg Act was generally supported by both industry and environmental groups as an alternative to the outdated TSCA.

Some analysts, however, questioned whether the EPA was equipped to handle its substantial new responsibilities under the law. One expert suggested that analyzing an initial list of "high-priority" chemicals alone could take decades.

The EPA's initial "roadmap" for implementing the law acknowledged its new requirements and "comparatively short timelines," but vowed to take "these responsibilities and deadlines seriously."