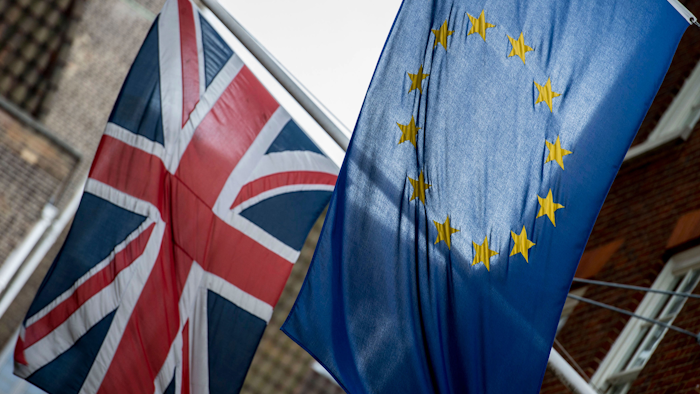 The UK may have voted to leave the European Union, but chemical companies in the region aren't likely to ditch EU regulations, according to the Chemical Industries Association (CIA).
At a recent CIA press gathering in London, Tom Cotty, president of the multinational chemicals company Ineos, said that sticking with EU regulations would be crucial to maintaining harmonization with global standards.  
Although Cotty confirmed that the CIA hasn't officially addressed the issue, he said, "I would be very surprised if the UK chemical industry saw this as a great opportunity to row back on all those regulations we don't like and say 'let's start again and tear up everything: no Reach, no Emissions Trading Scheme.'"
According to a report in Plastics News, CIA CEO agreed that exiting from the EU regulatory scheme would be a "devil of a job." CIA has laid out which issues are priorities for Brexit-related talks including: market access, availability of skilled labor and security of affordable energy.
The UK will have a few months to determine what Brexit means for industries and regulations. Billions of dollars in commerce would be affected by any major changes.
The International Monetary Fund estimates that organic chemical exports from the UK last year were valued at $14 billion. The UK also exported $36 billion worth of pharmaceuticals (its fourth largest export), $33.2 billion worth of oil (its fifth largest export) and $11.8 billion in plastics.