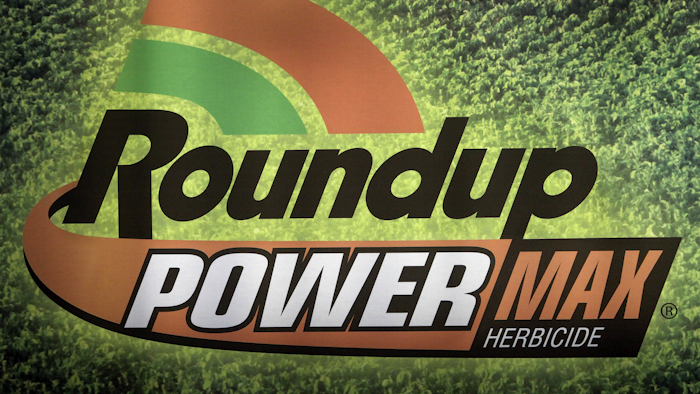 BRUSSELS (AP) — The European Union's health and food safety chief says that he wants the popular weedkiller glyphosate to be extended for use only until a new EU study rules on its safety.
The EU has postponed a vote on the continued use of glyphosate because of concerns over possible links to cancer and faces an end-of-month legal deadline to extend approval for the license.
Glyphosate is an ingredient in Roundup, a popular weedkiller across the globe.
EU Commissioner Vytenis Andriukaitis said Wednesday that he wants EU nations next Monday to back "a limited extension of the current approval," until the EU agency responsible for chemical products "dispels the remaining doubts."
In the face of protests, the EU Commission had already reduced the proposed extension to seven years.