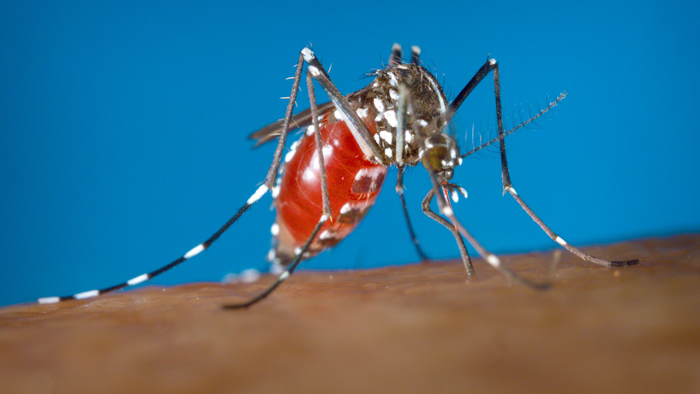 This week, the House voted on a bill that supporters said allow for more pesticides to be sprayed to combat the spread of the Zika virus.
The vote mostly fell along party lines with Democrats largely opposed to the bill, saying that it is a veiled attempt to let corporations skirt rules that protect the environment.
The bill would strip away a law that requires anyone spraying pesticides and herbicides that could leach into nearby bodies of water to notify the Environmental Protection Agency.
"I am very concerned about the effect of these pesticides on the health of our rivers, on our streams, and especially the drinking water supplies of all our citizens, including pregnant women," Rep. Grace Napolitano (D-Calif.), a critic of the bill, said.
According to The Hill, the House has already considered the same bill five times under different "guises" since 2011. Last month it was called the Reducing Regulatory Burdens Act. This time the bill was called the Zika Vector Control Act.
Critics have lambasted the effort, saying it's an attempt to exploit the spread of Zika to loosen environmental regulations. In particular, they point to the failure of Congress to act on other measures to fight Zika, which has been linked to dangerous birth defects.
While the Senate and House have each proposed funding plans to combat Zika, both fall short of the $1.9 billion President Obama requested. As negotiations between all three proposals grind on, lawmakers are saying it could be weeks before they make headway on a compromise. 
Meanwhile, Rep. Bob Gibbs (R-Ohio), the bill's sponsor, argued that current regulations make it difficult for local governments to effectively combat zika with pesticides.
But in a statement, White House officials said local officials already have the authorization to spray pesticides as needed to fight Zika. The White House said it opposes the bill but did not vow to veto it.
"Rebranding legislation that removes important Clean Water Act protections for public health and water quality is not an appropriate avenue for addressing the serious threat to the Nation that the Zika virus poses," the statement read.

The Zika Vector Control Act passed by a vote of 258-156.