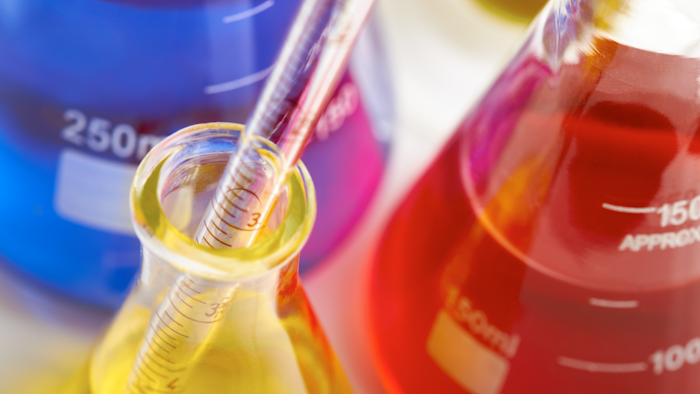 Lawmakers on nearing the finish line on a major reform bill that will replace the decades-old Toxic Substances and Control Act (TSCA).
Despite several key Democrats pulling their support for the bill last week, negotiators announced Friday that a deal had been reach that reconciled the House and Senate versions of reform. After traveling through committee, final votes on the bill are expected in both chambers in time to send it to President Obama by Memorial Day.

What are the most significant changes in U.S. chemical safety regulations?
Additional Safety Reporting
According to Judah Prero, a current environmental lawyer with Sidley Austin and former assistant general counsel for the American Chemistry Council, the biggest shift involves chemical safety assessments for the Environmental Protection Agency.
Under the new law, the EPA will be mandated to prioritize which chemicals it wants reviewed. Then it will be up to manufacturers to provide detailed information for these chemicals. And the new reporting won't just be about toxicology — manufacturers will also have to give the EPA information about how the chemicals are used and which populations will be in contact with them.
Once the EPA has that information, it will conduct safety assessments.
"It's a game-changer for manufacturing," Prero explains.
Prero says the best way chemical manufacturers can prepare for these changes is to have this information ready to submit. Be prepared to not only know the most up-to-date public health concerns related to that chemical, but also know who your customers are. If that chemical is used downstream by another company and mixed with another chemical, Prero says the EPA will want to know.
More Highly Toxic Chemicals Could Get Phased Out
Another major change is that the EPA can no longer use cost-benefit analysis when deciding how to classify the safety of any chemical during its review. Now the EPA will make a safety pronouncement about a certain chemical based solely on scientific information. After its initial assessment, the EPA will report on what the safety considerations are so that there are guidelines for using that chemical. But by then, the damage could be done.
Once the EPA has released information and brought public attention to how dangerous the chemical is, Prero says manufacturers may say "forget it" and choose to look for an alternative.
States' Rights
Several politicians and environmental groups have criticized the new bill for superseding states' rights. And indeed, Prero says that if the EPA is reviewing the safety of a chemical, states will not be allowed to regulate that chemical. But if the EPA is doing its job well, states shouldn't have to place any bans on specific chemicals.
Strong federal rules will also give manufacturers more certainty in the marketplace, so that they aren't dealing with a patchwork of state laws.
Animal Rights
As we reported last week, the Senate version included language that encourages the use of computer models and other testing methods instead of using mice and rats to assess chemical safety. Provisions to curb the use of animal testing survived negotiations and made it into the compromised bill.