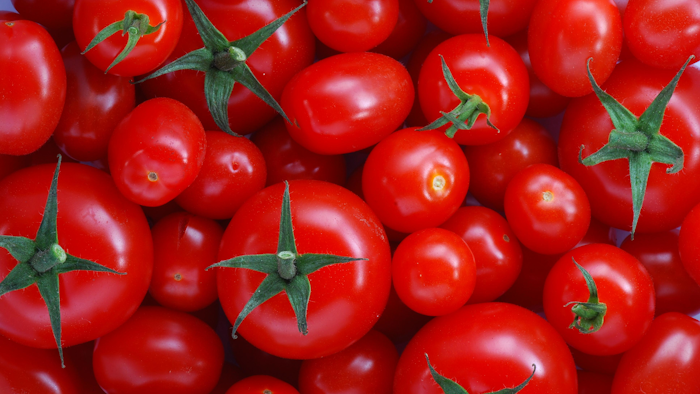 A panel of scientists found no negative health or environmental effects due to genetically engineered crops and said that the lines between modified and conventionally bred plants are becoming increasingly blurred.

The report, issued Tuesday by the National Academies of Sciences, Engineering and Medicine, examined nearly 900 publications on genetically engineered corn, soybean, and cotton — which account for nearly all modified commercial crops to date — over the past two decades.

The review found no evidence of adverse effects on either human health or the environment, although it acknowledged the inherent difficulty of projecting subtle or long-term impacts.

The report noted that some modifications — including the addition of beta-carotene to prevent vitamin A deficiencies — could benefit human health, and scientists suggested that crops modified to resist insects helped reduce human insecticide poisonings.

In addition, the analysis said that insect-resistant and herbicide-resistant did not reduce plant and insect diversity — and in some cases increased insect diversity — and it did not find problems resulting from the transfer of genes between engineered and wild species.

The study, however, reported that although modified crops provided benefits to many farmers, some insects and weeds targeted by those crops evolved to resist them.

"If GE crops are to be used sustainably, regulations and incentives are needed so that more integrated and sustainable pest-management approaches become economically feasible," the report said.

Meanwhile, although the report said that crop losses fell due to modified crops, it did not find evidence that crop yields increased. Proponents of genetically engineered crops argue that their increased yields will be needed to feed a growing global population.

The panel also recommended that regulators examine new crop varieties' characteristics  and not their development process  as distinctions between conventional and modified crops become less obvious.

In addition, although the committee said that mandatory labeling of modified foods is not "justified to protect public health," it cautioned that the issue involves "social and economic choices that go beyond technical assessments of health or environmental safety."