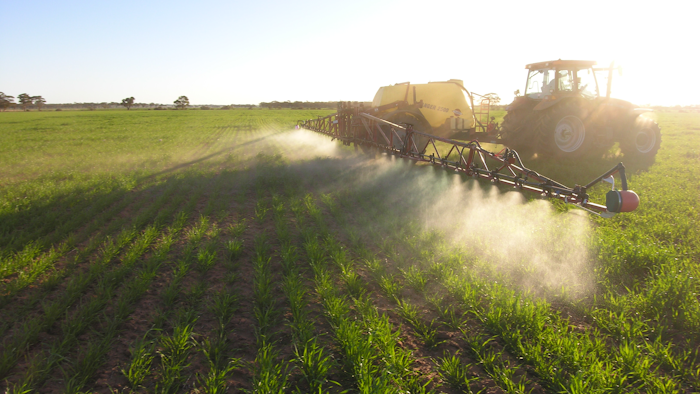 The European Union recently enacted its first ban on herbicides that are believed to interfere with humans' hormone systems.

The Guardian reports that the European Commission unanimously voted to ban the use of the weedkillers amitrole and isoproturon as of Sept. 30.

The chemicals are widely used in agriculture in Europe, but studies show they disrupt the endocrine system and are linked to cancer and reproductive problems. Amitrole is used in 10 European nations, while isoproturon is available in 22.

Endocrine-disrupting chemicals can be exempted from such bans under certain conditions specified in EU regulations, but food safety authorities indicated that additional concerns led to the outright moratoriums on their use.

Health advocates hailed the decision but warned that a large swath of other endocrine-disruptors remain in use on European farm fields. They also suggested that possible EU exemptions were delaying authorities' decisions on four other pesticides.

Endocrine-disrupting chemicals are also an issue in ongoing trade negotiations between European and North American nations. The Guardian previously reported that U.S. officials sought to delay the publication of EU standards that could have banned dozens of chemicals.