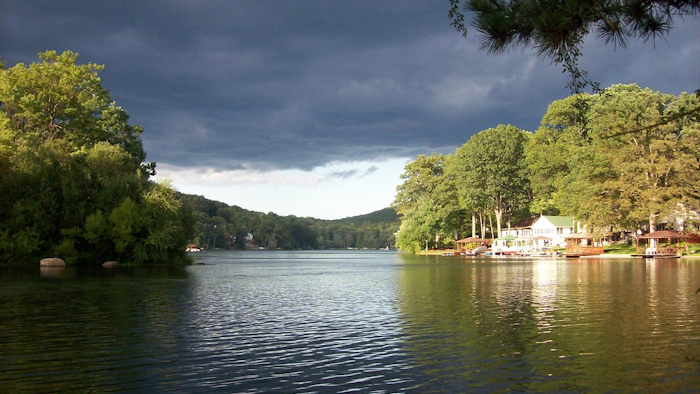 A probable carcinogen has been detected in more than 80 water systems throughout New Jersey, according to recent analysis of federal data.
The chemical in question is 1,4-dioxane, which was found at a Superfund site in the state. 1,4-dioxane is an ether most commonly used as a stabilizer for the solvent trichloroethane. It has been shown to be dangerous to human health and can cause liver, kidney and respiratory damage.
Only small amounts of 1,4-dioxane were found in the state's water supply. But there is currently no Environmental Protection Agency standard on the chemical in water and it is considered an "unregulated contaminant."
According to local media, the EPA said they are working on developing a standard for 1,4-dioxane but are prioritizing other toxic chemicals first.