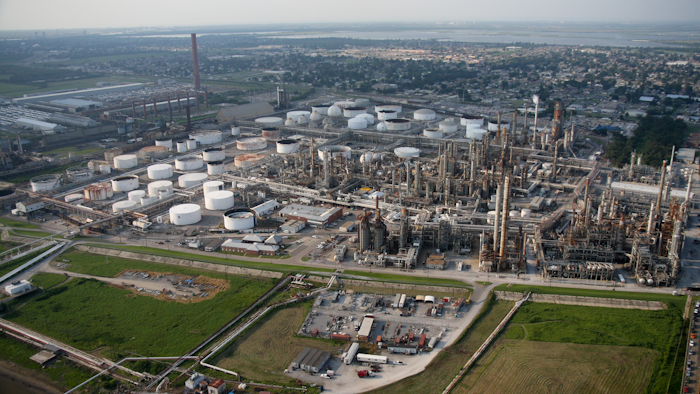 Ethisphere has released its annual list of the world's most ethical companies and the honor includes several chemical companies: Eastman Chemical Company and Ecolab Inc., which are both located in the U.S. 3M, an industrial manufacturing company whose portfolio includes chemicals, was also listed.
A few oil and gas companies made the cut too including Alyeska Pipeline Service Company, based in the U.S., and DCC plc, based in Ireland, and PKN ORLEN S.A., based in Poland.
Ethisphere's 2016 list includes a total of 131 companies from 21 countries in 45 industries.
Companies on the list are measured by their success at "promoting ethical business standards and practices internally, enabling managers and employees to make good choices, and shaping future standards by introducing tomorrow's best practices today."
The companies are typically also more financially successful than others in their industry.
This was the third year in a row that 3M and Eastman Chemical have been included in Ethisphere's list.