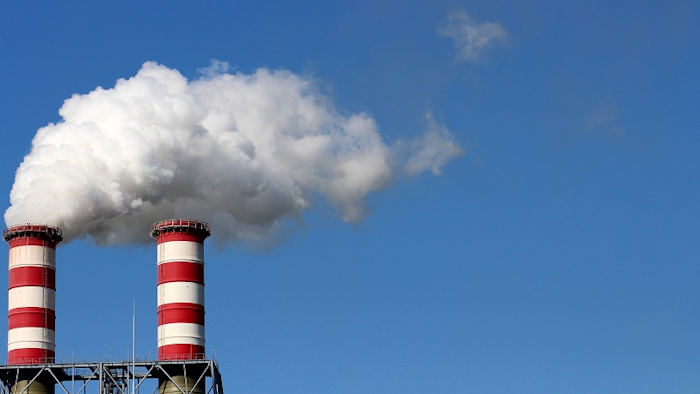 Historical groups are looking to preserve the remaining manufacturing items and other features in a Vermont paper mill complex before it is demolished later this year.
The Brattleboro Reformer reports two groups toured the Robertson Paper Co. in Rockingham to determine which items can be saved.
The complex dates back to the 1800s and was used for making Christmas wrapping paper and florists' tissue before it closed in 1987.
Northern Heritage Mills representative Gerry DeMuro said on Friday the items in the complex can be used to educate students on past technologies.
The owner of the mill complex is planning on spending $1.2 million in federal and state funds to clean up and demolish the site.
Potential bidders will tour the site on Wednesday.