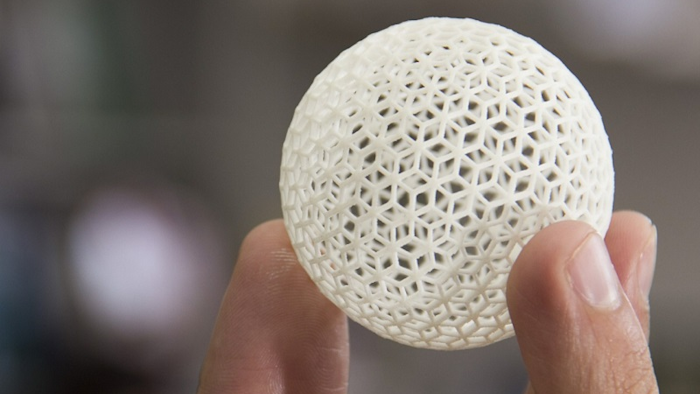 After opening a new train factory in the United Kingdom, Siemens has announced an additional opportunity for 55 "high quality" jobs at a 3D printing factory in Worcester.
The £27m ($38m) 3D printing factory will open in September in the Worcester Six Business Park Development and replace an existing, older factory in the same city.
"This significant investment underlines our belief that there is huge potential for innovation and growth within the additive manufacturing sector. It is also the next step towards achieving our ambition of pioneering the industrialization of 3D printing and demonstrates how we are leading the way for the fourth industrial revolution," said Siemens UK CEO Juergen Maier.
Siemens has an ongoing partnership with the UK government in support of investment in additive manufacturing as part of the "Industry 4.0" strategy. Maier lead the Made Smarter Review, which was led by industry and supported by the government in an effort to boost UK manufacturing through increasing adoption of the Internet of Things and other new capabilities.
Maier cautioned the UK in advance of Brexit, saying, "For those factories to be able to thrive in the future, like they have done as part of the European Union for the last 30 or 40 years, they need to be influencing what the future of their industry is going to look like."