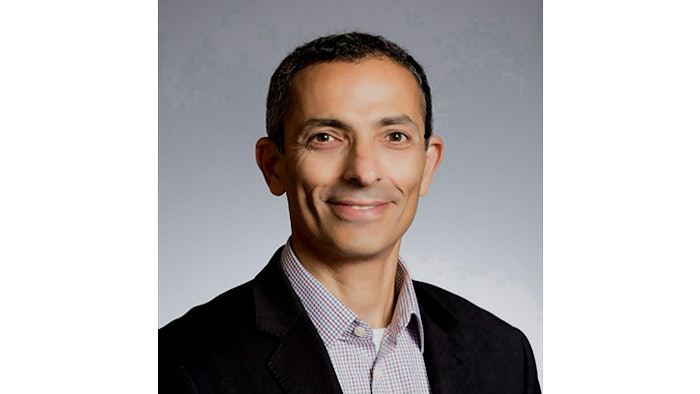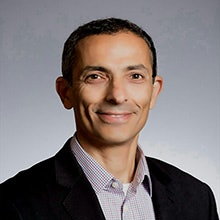 The food we eat is integral to our health and well-being, but it goes much deeper than that, as our cultures and values are often centered around the food we consume. The iconic image of a family sitting down to dinner around a table conjures feelings of belonging, community and a special bond between people. When we contemplate where and how our food is made, cleanliness and hygiene are typically at the top of the list of necessities. And when it comes to production facilities, strict regulations and sanitation requirements are in place to ensure that the highest levels of food safety are met.

Shifting demographics and evolving cooking techniques (who imagined that a microbiologist in the midst of liquid nitrogen experiments would invent Dippin' Dots?) lead to shifting tastes and ingredients. Today, there is a higher demand for higher quality "premium" foods such as organic produce, specialty food item and, of course, that next flavor of ice cream.

But the food industry's sole focus isn't simply on delivering the best product to the mouths of consumers. Stringent safety measures must be followed to ensure proper production. Consider the risks associated with providing unsafe food to a restaurant. One U.S.-based company suffered a $26.4-million quarterly loss in 2016 following a high-profile E. coli outbreak and several subsequent food safety incidents, and may be the poster child for such risk. But other brands that have fallen into the same trap: complacency with the production process.

Compliance and regulations drive the food safety process, but one of the main challenges for the industry is how to efficiently meet these requirements without compromising quality. The question then becomes: How can the process be secured to maintain production schedules and deliver high-quality items to the consumer?

Food Safety & Food Defense
While education and training in safe food handling serves as the cornerstone of illness prevention, challenges still exist for food manufacturers and producers:
Globalization and trade make the food supply chain longer and bring new challenges to disease outbreak investigations and recalls
The process involves multiple stakeholders who collaborate to streamline safe food practices
Unregulated systems for proper training on food handling
Large employee populations with high turnover rates and cultural differences in how food is prepared
Constant changes to production practices
Managing the supply chain from production to storage to delivery
In addition to these challenges, food production facilities must also cooperate with governmental authorities, such as the Food and Drug Administration, to investigate foodborne illness outbreaks and determine how the outbreak occurred. Food production facilities face the complex process of providing information to these authoritative bodies to aid these investigations.

With these challenges, comes the need to build stronger internal processes and diversify technology systems. Video surveillance is a powerful tool to augment facility security efforts, but these devices can also be leveraged for uses far beyond forensic purposes. From processes on the farm to practices in the kitchen, food processors and manufacturers are at a point in which video capture technologies, such as IP video surveillance cameras and deep learning (think video analytics) can play an important role in monitoring manufacturing and production.

Applications for Use
Video surveillance offers food production and manufacturing facilities a number of uses, including:
Monitoring production line staff and day-to-day operations
Utilizing video to pinpoint cross-contamination issues or potential hazards
Identifying instances of animal cruelty in slaughtering or harvesting
Investigating accidents on the job or incidents of theft or tampering
Educating new employees on proper training procedures
Food safety is of the utmost importance, and being able to protect the process is paramount to an institution's success. But there are requirements that must be met when implementing such tactics for food protection. At its core, implementing a video surveillance solution can allow these facilities to achieve new levels of situational awareness by protecting the cameras that are in place to help address incidents, track processes and streamline operations.

Production facilities are faced with growing regulations and higher consumer demand, making it more critical than ever that these entities monitor the production process accordingly. Technologies, such as video surveillance and artificial intelligence and analytics, elevate the options available on the market today, thus taking the act of surveillance from a reactionary process to a more risk mitigation-focused strategy.