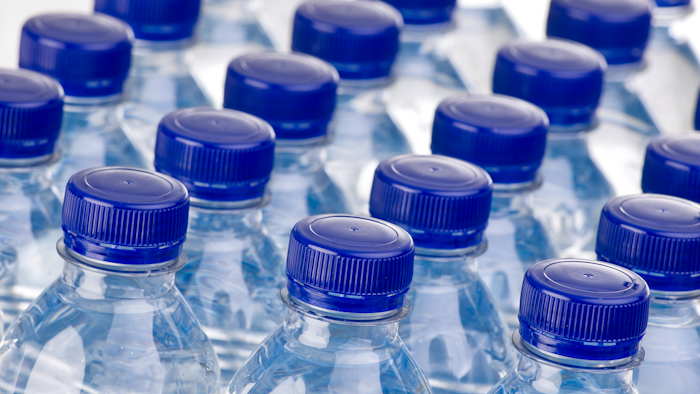 Numerous companies have pledged to use only recyclable, reusable, or compostable packaging by 2025, according to the Ellen MacArthur Foundation, and that pivot represents a shift in the plastic-dominated packaging industry.
The Associated Press today profiled plastic cleanup on the banks of the River Thames, a microcosm for pollution in the oceans. The Ellen MacArthur Foundation, a charity working on a low-waste circular economy and supported by companies including Google, Renault, and Philips, released a study last year predicting that there may be more plastic in the ocean than fish by volume in 2050. That dramatic statistic encouraged companies including Amcor, Ecover, Evian, L'Oréal, Mars, M&S, PepsiCo, Coca-Cola, Unilever, Walmart, and Werner & Mertz to pledge to use only 'circular' waste by 2025.
Global plastic production was 418 million tons in 2015, said Roland Geyer, industrial ecology professor at the University of California, Santa Barbara. Of that, 60 percent of all plastic produced in human history has ended up as waste, Geyer said.
A 2017 study from the American Chemical Society posited better plastic waste management in rivers to stop ocean pollution before it begins. Companies work on reducing waste to save money and optimize systems, but ocean pollution remains a highly-publicized but unsolved problem. Ben Punchard, global packaging analyst at Mintel, says that companies understand the value in "virtue signaling" – consumers want to buy 'green' products. The next step might be 'social stigmatization,' societal rejection of plastic packaging.
Meanwhile, Dunkin' Donuts has pledged to remove polystyrene foam cups from its stores by 2020 – and plastic continues toward the ocean.