North Dakota regulators have rescheduled a public hearing on whether the developer of the Dakota Access pipeline violated state rules.
The Public Service Commission is looking into whether Energy Transfer Partners removed too many trees and improperly handled some soil during construction of the $3.8 billion pipeline.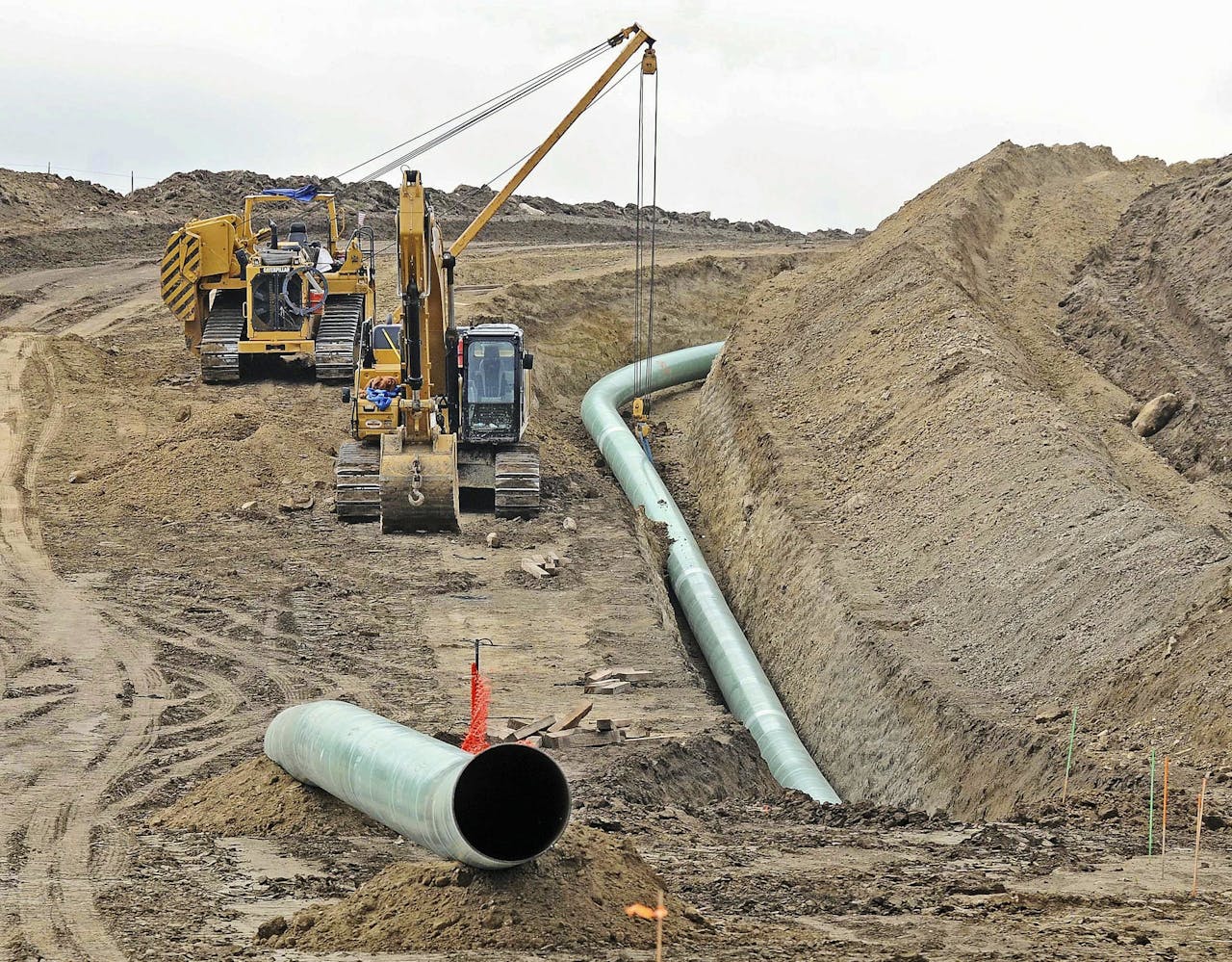 A hearing had been scheduled Thursday to help commissioners decide whether to pursue the case and possibly fine the Texas-based company. But the commission on Tuesday voted 2-1 to delay the hearing and give attorneys on both sides more time to discuss a resolution.
The commission on Wednesday rescheduled the hearing for Oct. 3-4, in case attorney talks don't lead to a resolution.
The pipeline began moving North Dakota oil to a distribution point in Illinois on June 1.