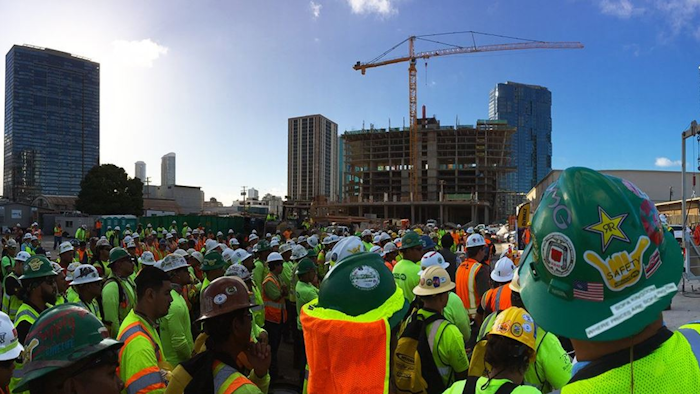 Federal workplace safety regulators reportedly added several more measures to the list of rules postponed by the Trump administration in recent months.

Bloomberg reports that the Occupational Safety and Health Administration's latest regulatory agenda attributed the suspension of efforts to publish four new rules to "resource constraints and other priorities."

The agency also moved three other proposals to its list of "long-term actions" -- which indicated that officials do not plan to move them forward anytime soon.

The suspended rules include provisions regarding combustible dust exposure, construction noise, vehicles driving in reverse at factories and construction sites and chemical exposure standards.

The dust rule, in particular, drew the ire of business groups as overly burdensome.

"This suggests that the agency is taking a responsible approach to regulating and trying to focus on those areas where there is the most need, and to do so in a way that respects the various interests at stake," Marc Freedman of the U.S. Chamber of Commerce told Bloomberg.

The delayed measures, meanwhile, involve emergency preparedness, cranes and derricks at construction sites and infectious diseases in health care facilities.

Peg Seminario of the AFL-CIO union slammed the cuts and told Bloomberg that the White House "is abandoning protecting workers from health and safety hazards."

The regulatory agenda was published prior to reports that the administration delayed or withdrew 860 rules during its first five months, including several noteworthy OSHA rules.

Other workplace safety rules, such as provisions regulating communications towers and industrial trucks, remain on track. Bloomberg noted that both are supported by industry groups in their respective sectors.