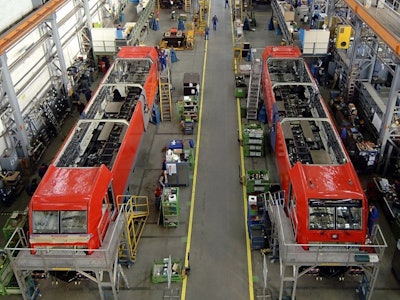 German conglomerate Siemens and Canadian aerospace company Bombardier are reportedly close to forming joint ventures focused on train production.
Bloomberg, citing sources familiar with the matter, reported last month that the companies were in talks that would combine their existing train operations into two ventures.
Bombardier would control the train manufacturing business while Siemens would run a venture that would make train signaling equipment.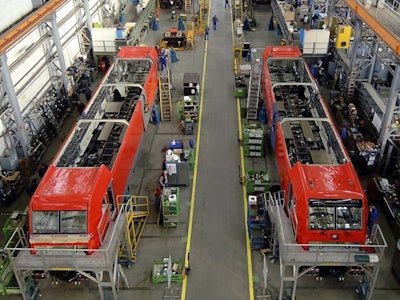 Both companies are currently cutting jobs amid pressure in the train manufacturing market from China's CRRC Corp., which formed when that country's two largest train producers merged in 2015.
One analyst told Bloomberg that Siemens, in particular, could benefit from controlling the signaling equipment businesses, which features higher profit margins.
In addition, Siemens and Bombardier currently operate in many of the same areas in Europe.
A deal is expected to be finalized soon, but key obstacles remain in the companies' discussions, and Bloomberg notes that any agreement would need support from elected officials, antitrust authorities and unions — particularly in Germany.