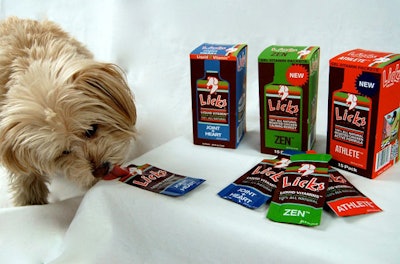 A shuttered Minnesota candy factory will reopen as a pet supplement facility in coming weeks.

Midwest Co-Pack LLC announced last week that founder Amy Paris purchased the plant in Winona, Minn., and that she hopes to utilize it as the primary supplier for her supplement company The Pet Health People LLC.

The factory produced candy in the eastern Minnesota city for decades, but previous owner Ferrara Candy shifted production to an Illinois facility and closed the plant following a fire in early 2016.

Midwest Co-Pack indicated that the company hopes to restore many of the 124 jobs lost last year, and the Rochester Post-Bulletin reports that 12 workers were already hired back.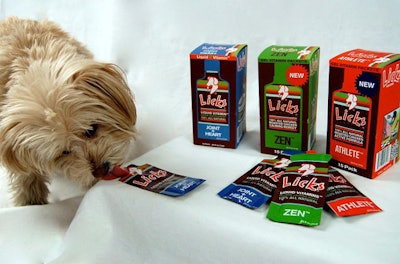 The company will host a groundbreaking ceremony next month, but the paper reported that Midwest Co-Pack's packaging moved to Winona months ago and that manufacturing should begin later this month.

The Pet Heath People sells liquid nutritional supplements for cats and dogs both online and at PetSmart locations.

Paris told the paper that its current third-party manufacturing partners would be replaced by Midwest Co-Pack's operations in Winona. The facility will also provide contract food manufacturing services for both pets and humans.

"I am committed to making Midwest Co-Pack a success, not only for the city of Winona, but also for the continued success of The Pet Health People," Paris said in a statement. "My desire to vertically align PHP's supply chain, from production to fulfillment, has been our goal since inception but it was important to me to find the right fit for our business."