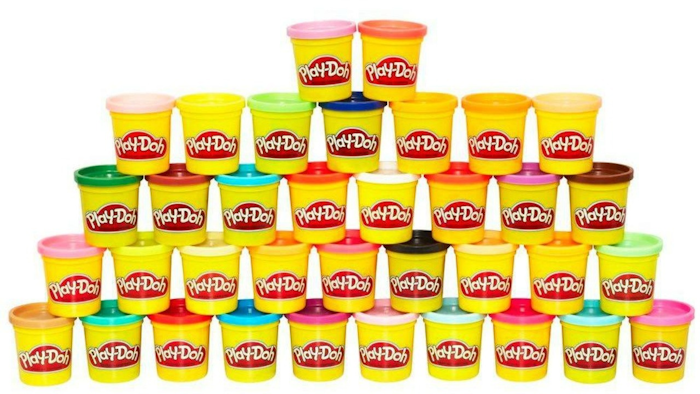 Hasbro is reportedly in talks to return production of the ubiquitous children's modeling clay Play-Doh to the U.S. after a 14-year hiatus.

The Wall Street Journal reports that Rhode Island-based Hasbro and Belgian game maker Cartamundi expect to begin production of Play-Doh at a Cartamundi facility in East Longmeadow, Mass., in the second half of 2018.

The companies anticipate hiring 20 more employees to incorporate Play-Doh production, which would bring the plant's total workforce to 480.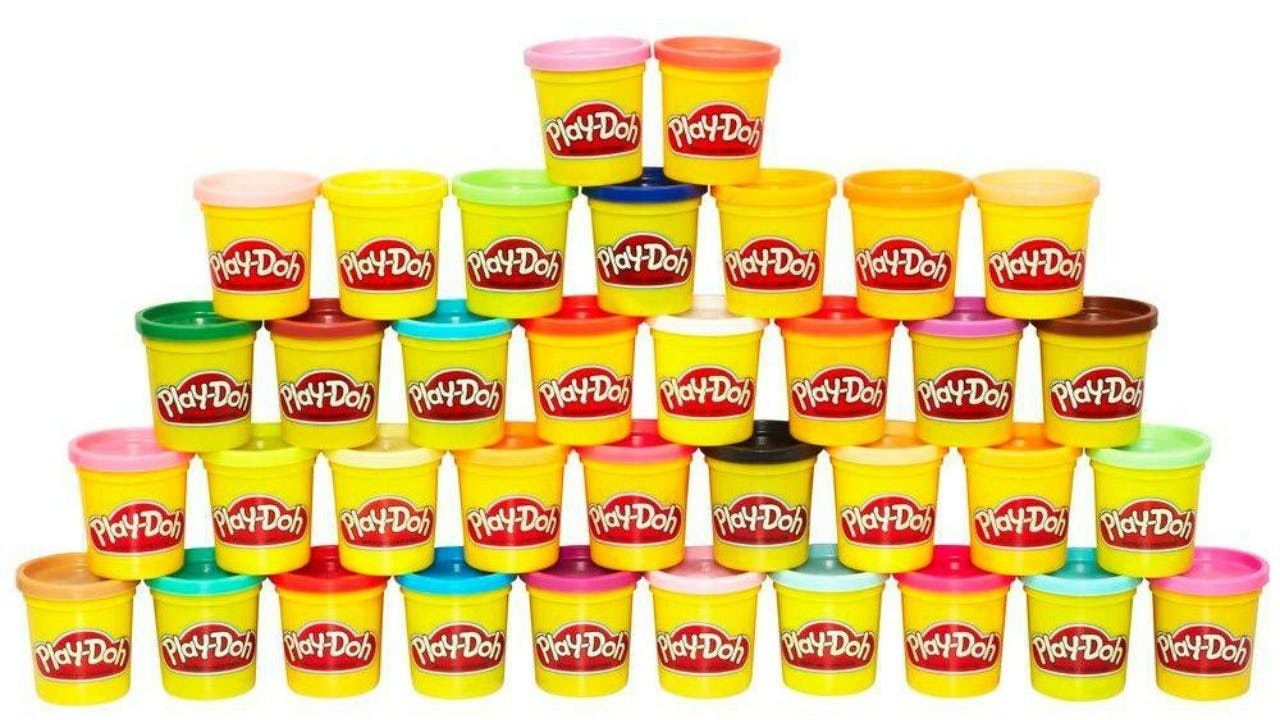 Play-Doh was invented in Cincinnati more than 60 years ago, but domestic production ceased in 2004 as Hasbro shifted its manufacturing overseas. Hasbro previously owned the Massachusetts board-game manufacturing plant but sold it to Cartamundi in 2015.

Hasbro officials said that Play-Doh sales increased average of 20 percent annually over the past five years and that U.S. production would supplement current manufacturing in China and Turkey.

"We're not replacing volume, we're adding volume," Hasbro CEO Brian Goldner told the Journal.