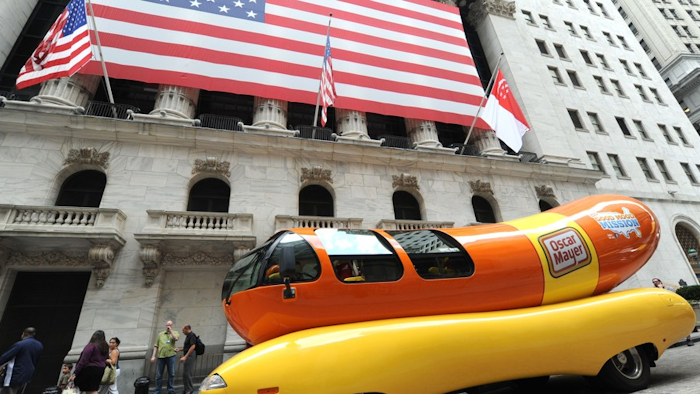 The nearly century-old Oscar Mayer plant in Madison, Wis., will permanently close in March, some 14 months after Kraft Heinz first announced plans to shutter the facility and six others throughout North America.

The Wisconsin State Journal reports that only 450 people worked at the plant on the city's north side as of last week, down from about 1,000 at the time of the announcement and more than 4,000 at its peak.

Madison served as headquarters of Kraft's meats business when it merged with Heinz last year, but the company elected to shift those offices to its company headquarters in Chicago. Other operations are headed to facilities such as the Kraft Heinz plant in Kirksville, Mo.
Kraft Heinz officials confirmed to the paper that the plant would close in the first quarter of the year.

"We continue to work with local officials and potential buyers on the sale of our Madison facility," a spokesman said. "We remain committed to keeping the community apprised of our progress. For now, the process remains ongoing."
Madison officials, meanwhile, hope to begin planning the future of the 72-acre complex in earnest this year.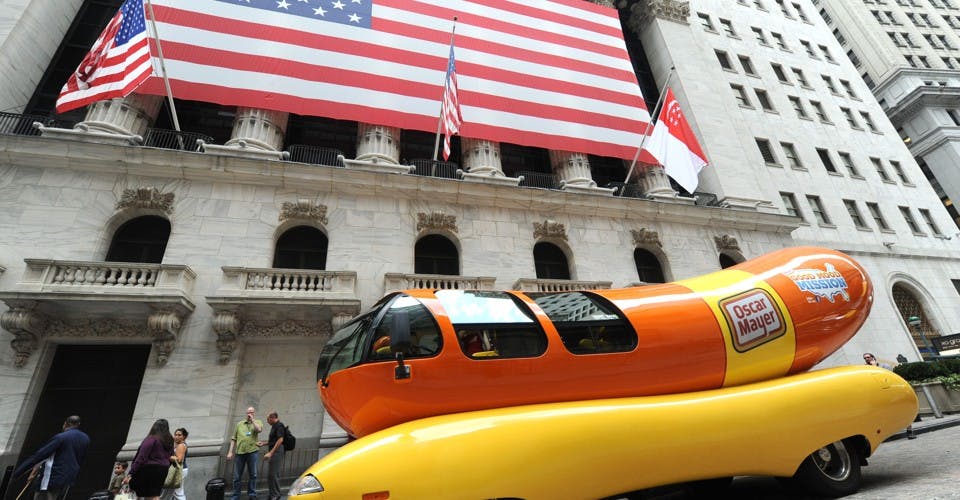 Mayor Paul Soglin told the State Journal that the property generated interest last summer, but that he hopes to draw industry — rather than housing or retail — to the site, which long served as the economic hub of the nearby, largely working-class neighborhood.

But he warned that the process would take time.

"It could take up to a decade before anything happens," Soglin told the paper.