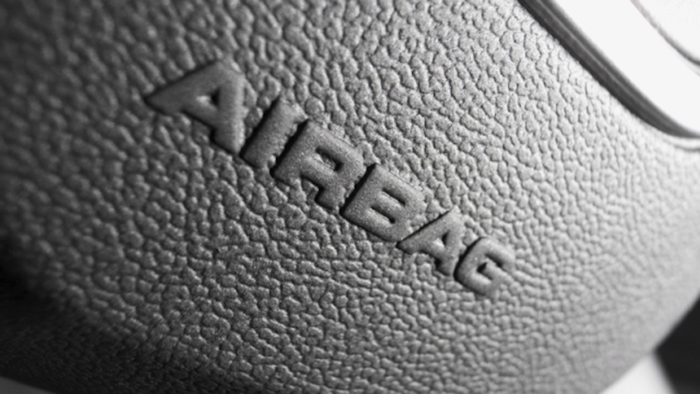 The federal government is accusing an air bag parts maker of stonewalling an investigation into a fatal car crash, and is threatening a large fine over the lack of cooperation.
The National Highway Traffic Safety Administration says in documents made public this week that ARC Automotive Inc. of Knoxville, Tennessee, has missed deadlines and failed to report crash information and test results as required by law.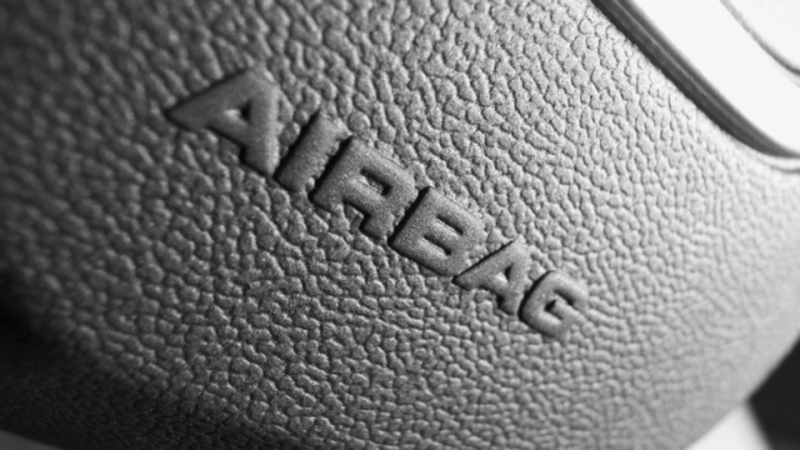 Email and telephone messages left for ARC were not immediately returned.
The agency began seeking information in August after an ARC air bag inflator ruptured and killed a woman in Newfoundland, Canada. As many as 8 million ARC inflators are under scrutiny.
The investigation is separate from one that resulted in the recall of 69 million inflators in the U.S. made by Takata Corp.