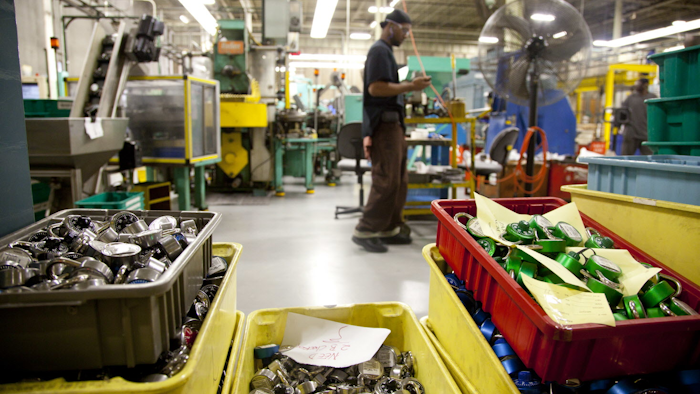 More than 250 new jobs are expected in northeastern Oklahoma after Texas-based Star Pipe Products announced plans to buy a manufacturer and subsidiary in the area.
Star Pipe Products announced Thursday that it was purchasing Jensen International of Coffeyville, Kansas, and subsidiary Jencast of South Coffeyville.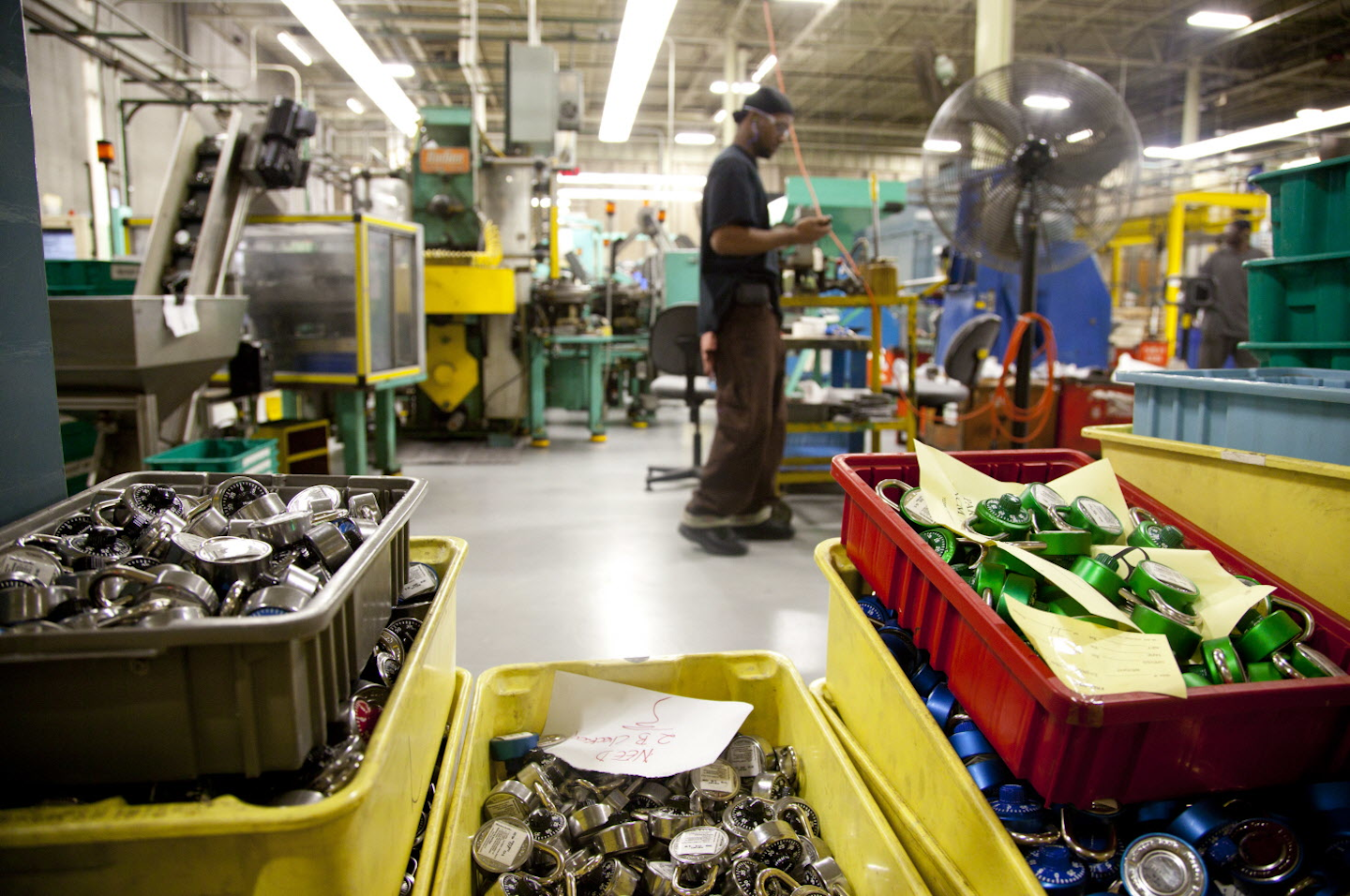 The Oklahoma facility in Nowata County will retain its 88 jobs, and officials say 260 new jobs will be created over the next five years.
Star Pipe is based in Houston and produces iron products.
The Cherokee Nation's career services department will help recruit and train workers for the new facility.