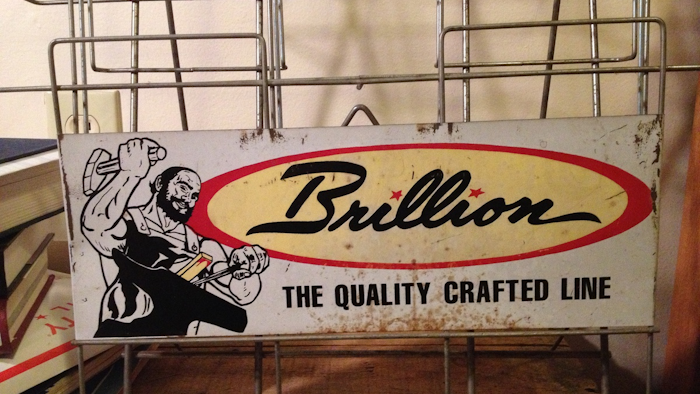 BRILLION, Wis. (AP) — The new owner of Brillion Iron Works is closing the foundry in eastern Wisconsin just days after buying it.
More than 300 people will lose their jobs when Metaldyne Performance Group shuts down molding and melt operations in Calumet County later this year.
MPG says workers in Brillion will be offered a chance to relocate to other MPG foundries "as opportunities exist." Brillion Iron Works employs 293 hourly and 49 salaried workers.
The Southfield, Michigan company bought the Brillion foundry from Accuride Corporation for $14 million on September 2.
MPG President Doug Grimm said in a statement that "a severe downturn in the heavy truck, mining, agriculture and industrial markets is forcing the foundry industry to consolidate production."