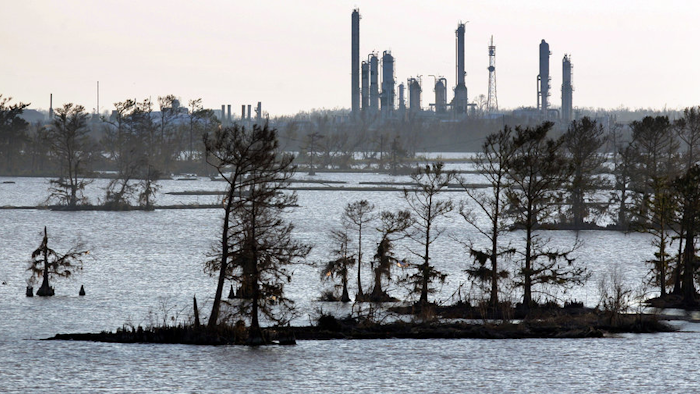 Shifting water levels along the Louisiana coast are slowly endangering the aging oil and gas pipelines running through the state — and putting increasing pressure on energy companies to do something about it.

Bloomberg reports that those companies built their pipelines through marshland, which effectively provided a natural shield for their equipment, as early as 60 years ago.

In subsequent decades, however, rising sea levels, erosion and storms combined to whittle away the marsh and expose some $100 billion in infrastructure to seawater — which gradually corrodes the pipelines.
The state's oil and gas industry currently loses $14 billion in infrastructure costs each year — and climbing — due to the environment, and they could foot the bill for expensive plans to remediate the shoreline if some advocates have their way.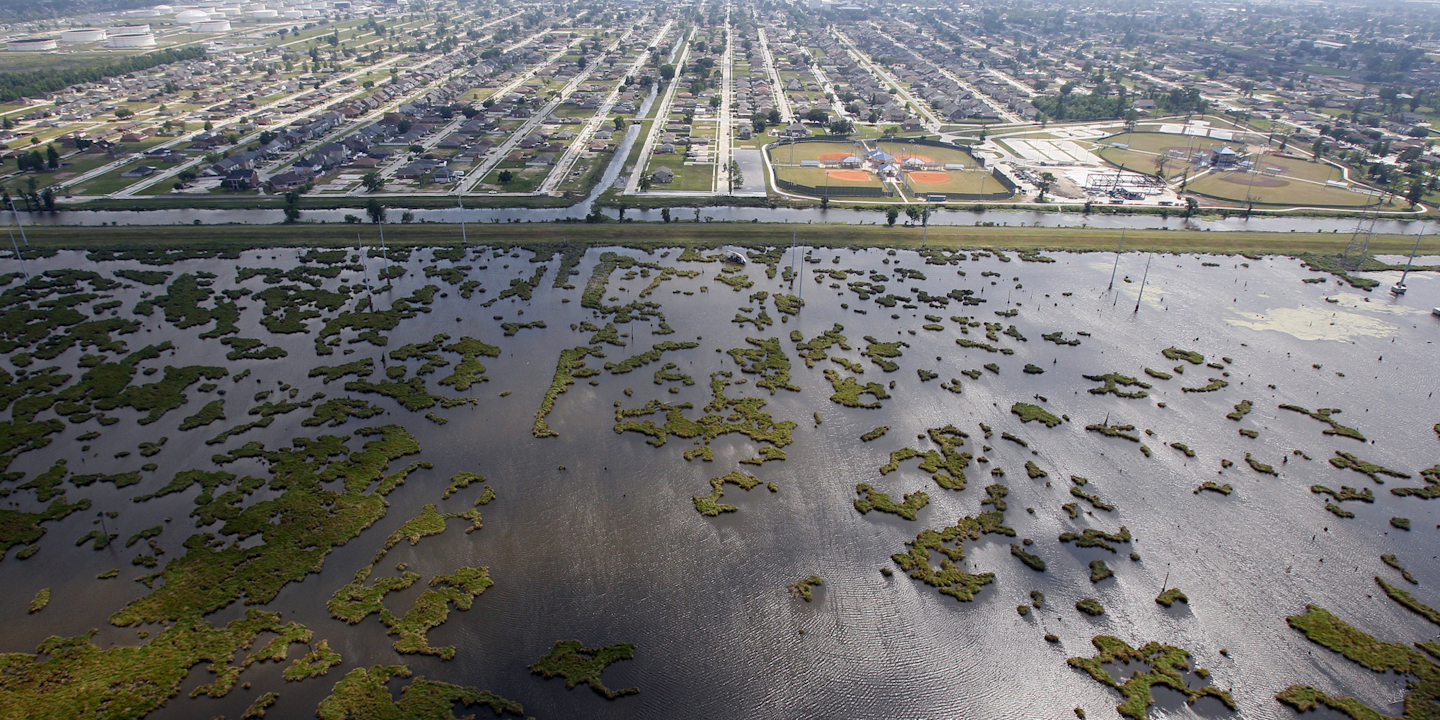 Louisiana officials floated a plan to essentially rebuild the coastline, but the state is mired in budget problems and in little position to fund it.

Estimates place the overall cost of the plan at $50 billion to $100 billion, which will also far exceed what the state will receive from BP for after the disastrous 2010 oil spill in the Gulf of Mexico.

Although a handful of companies are participating in restoration projects, a growing number of public officials believe that the energy sector should pay more.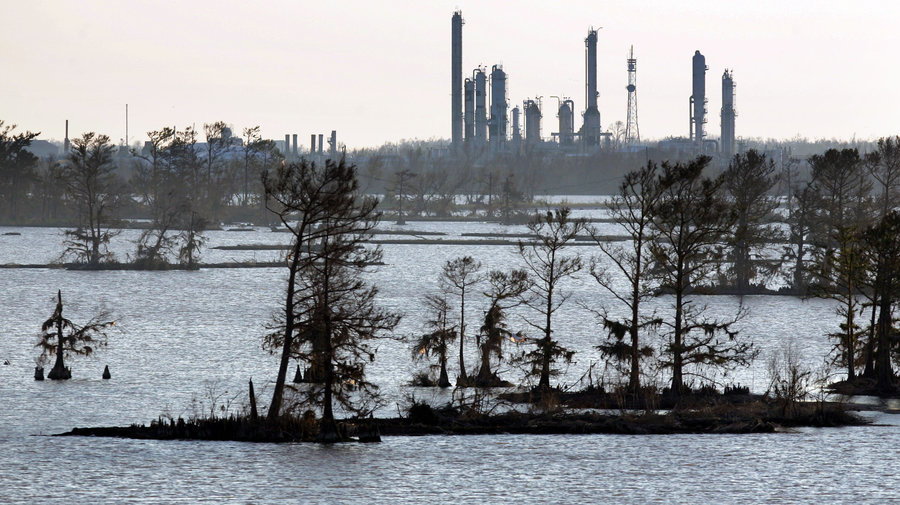 Four parishes went to court to seek coastal restoration funding from oil and gas companies, and Gov. John Bel Edwards' administration sought to join the lawsuit earlier this year.

The industry, meanwhile, argues that the current structure for funding remediation — royalty payments from their offshore operations — is sufficient, even though that number tumbled along with the price of oil in recent years.

Other observers pointed out that policy decisions, particularly the Mississippi River levees installed some 90 years ago, share the blame for the loss of the state's shoreline.

"Unquestionably, oil and gas activity has impacts," Ted Falgout, an industry consultant and prominent coastal property owner, told Bloomberg. "But oil and gas did what government let it do, like everyone else."