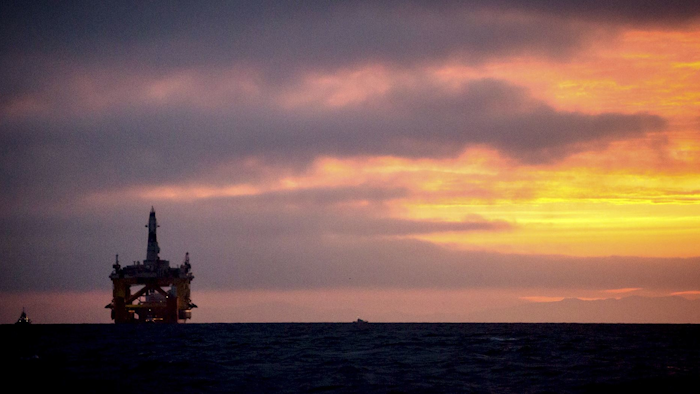 The Obama administration on Thursday announced new regulations governing oil and gas drilling off Alaska's northern coast.

The rules were crafted in addition to nationwide offshore regulations, prompted by the Deepwater Horizon disaster in 2010, announced by the Interior Department earlier this year. They apply to exploratory drilling operations from floating vessels in the Beaufort and Chukchi seas.
"The unique Arctic environment raises substantial operational challenges," Bureau of Ocean Energy Management Director Abigail Ross Hopper said in a statement. "These new regulations are carefully tailored to ensure that any future exploration activities will be conducted in a way that respects and protects this incredible ecosystem and the Alaska Native subsistence activities that depend on its preservation."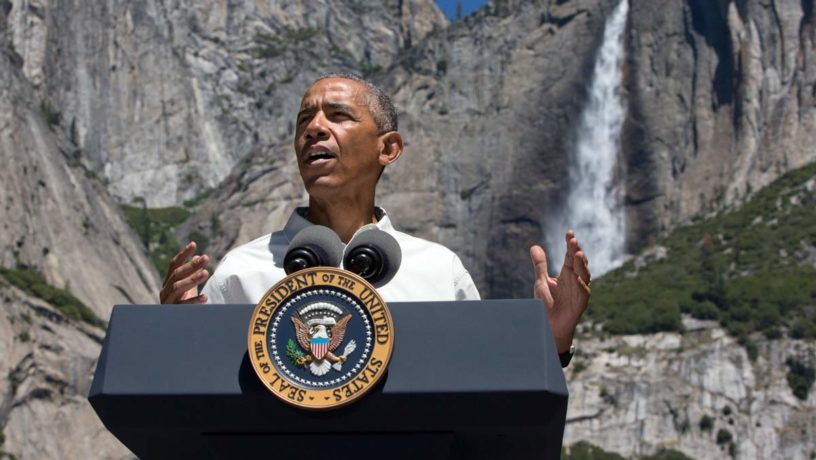 The rules require operators in the Arctic to develop plans to address all facets of drilling prior to filing an exploratory plan with BOEM.

They also specify that oil and gas companies operating in the region must develop plans to address ice patterns and adverse weather and to respond to an oil spill. Companies must secure access to control and containment equipment, as well as to a separate rig if drilling a relief well is required.

The Deepwater Horizon spill poured crude into the Gulf of Mexico for nearly five months before a relief well was drilled and the well was sealed.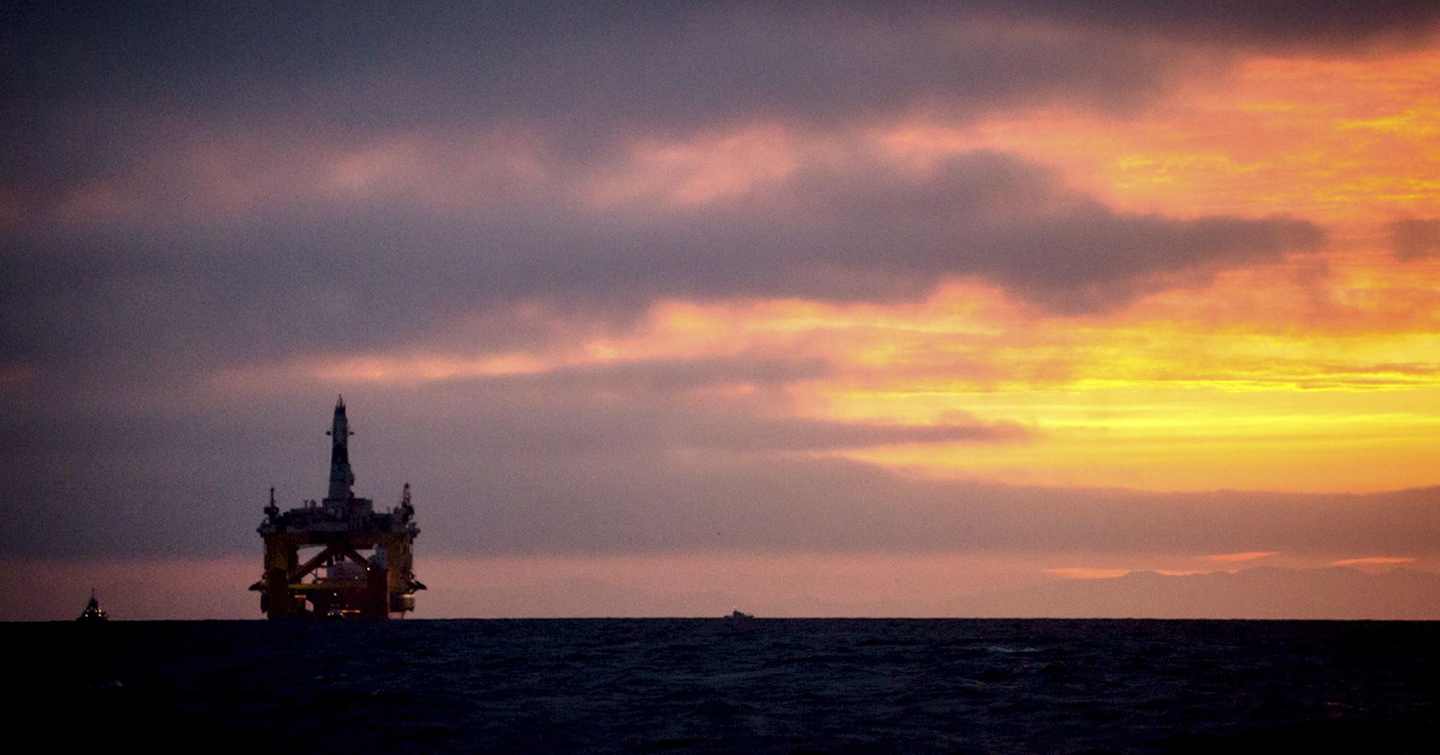 Although no new drilling is planned in the area after Royal Dutch Shell announced plans to depart, analysts believe the region could contain 24 billion barrels of oil.
The American Petroleum Institute, which was already critical of the national offshore regulations, argued that the additional Arctic rules could "inhibit innovation and technological advancements" without benefitting safety.

"This is an unfortunate turn by this administration and will continue to stifle offshore oil and natural gas production," API Upstream and Industry Operations Director Erik Milito said in a statement.