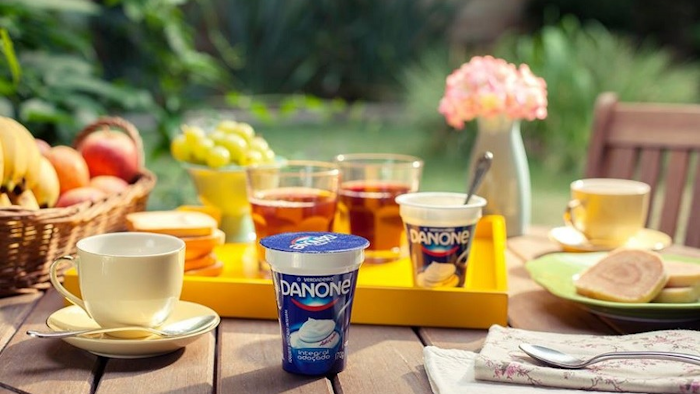 French food company Danone on Thursday announced plans to acquire WhiteWave Foods for $10 billion.

WhiteWave, based in Denver, makes plant-based and organic foods including Silk plant-based dairy products, International Delight coffee creamers and Earthbound Farm organic produce.

Danone, the maker of Dannon yogurt, noted the company's strong recent growth and said the transaction would help meet growing consumer preferences for "healthy and sustainable" foods and beverages.
Officials also said it would achieve cost savings and bolster Danone's presence in the North American market.

"I believe this acquisition advances Danone's mission and rich history of being at the forefront of emerging consumer trends and commitment to creating economic and social value," Danone Chairman Franck Riboud said in a statement.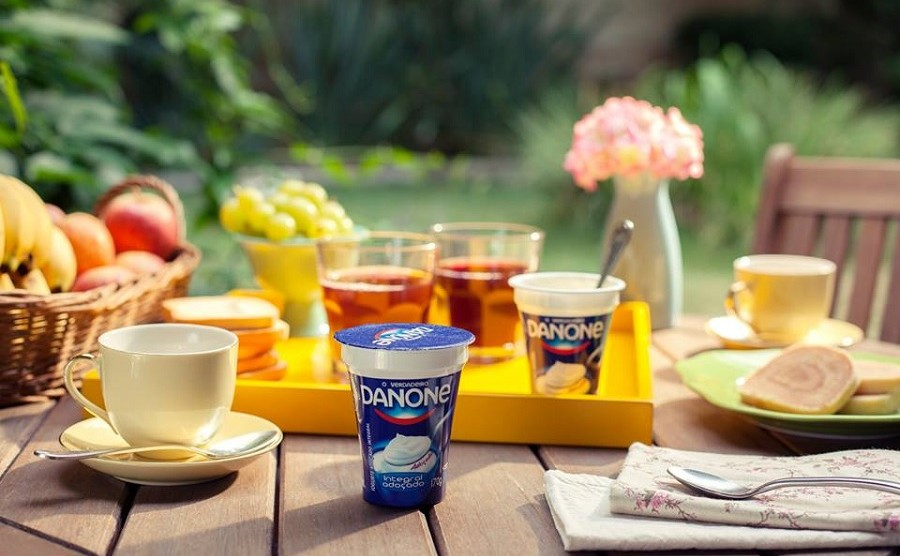 Danone said that the total value of the deal was $12.5 billion including debts and other liabilities.

The merger was approved by the boards of both companies and is expected to close by the end of the year pending shareholder and regulatory approval. WhiteWave Chairman and CEO Gregg Engles will be nominated to a position on Danone's board of directors upon closing.

"Danone is a unique company with distinctive capabilities that will enable WhiteWave to reach its next phase of growth," Engles said.