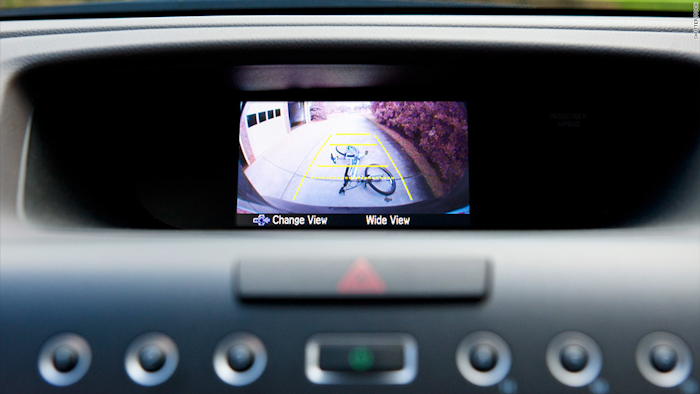 Federal transportation regulators believe that mandatory backup cameras in new cars will eventually make them much safer, but recent statistics suggest that it might not be so simple.

The Washington Post reports that as the percentage of new cars with backup cameras more than doubled between 2008 and 2011, the number of injuries caused by cars backing into victims fell by less than 10 percent during that span.

And as the share of new cars equipped with cameras climbed to 94 percent this year, the improvement in safety numbers remained "very gradual."

In addition, the cameras' impact on fatal accidents caused by cars in reverse remains unclear. The fatality rate dropped by 31 percent from 2008 to 2011, but experts noted that those incidents are relatively rare and that the numbers can fluctuate from year to year.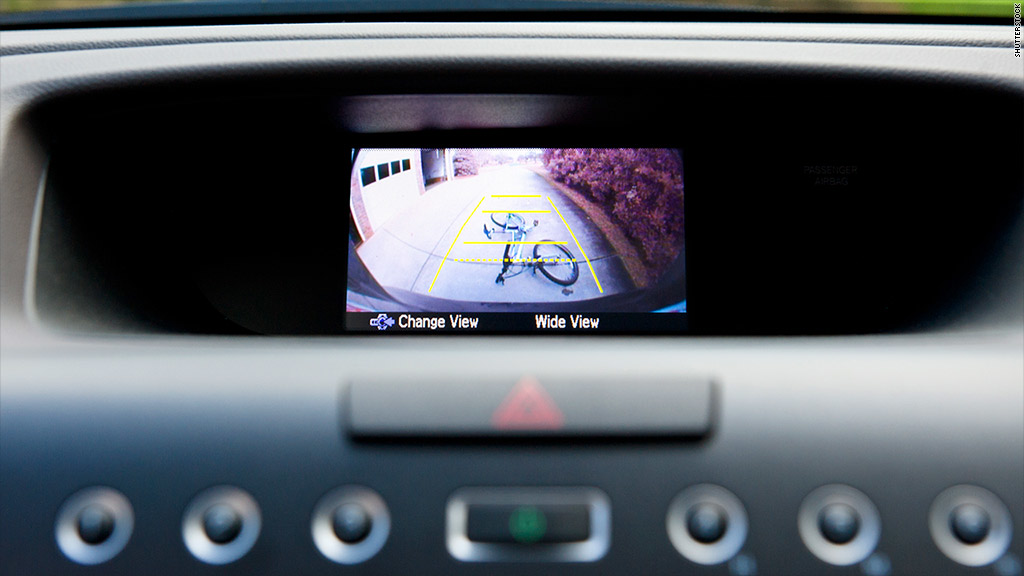 The National Highway Traffic Safety Administration will require all new cars to come with backup cameras by 2018, and the agency estimates that 58 to 69 lives would be saved each year if every car on the road had one.

That transition, however, will take years, if not decades, and although the cameras let drivers see more of what's behind them, the numbers show that they are still hitting things.

Although inattention or distractions play a role, the report suggested that drivers can become too reliant on cameras and focus at their dashboard instead of on their surroundings.

The pattern could also provide some context as regulators and automakers prepare to implement more sophisticated safety equipment, including automatic braking systems.