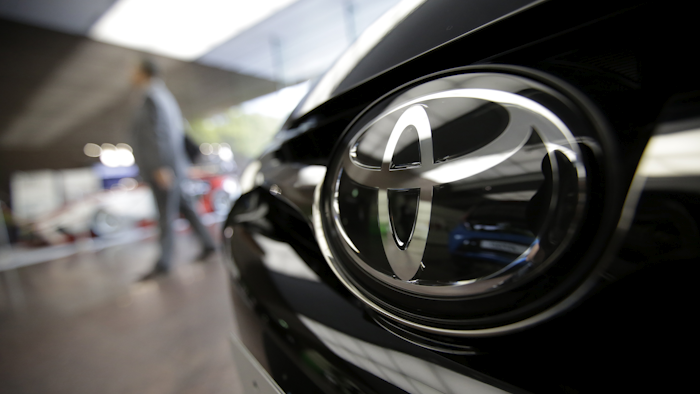 U.S. safety regulators are investigating complaints that the wheels on some older Toyota SUVs can unexpectedly pull to the right.
The National Highway Traffic Safety Administration says it has received 135 complaints about the problem in Toyota Sequoia models from the 2001 and 2002 model years.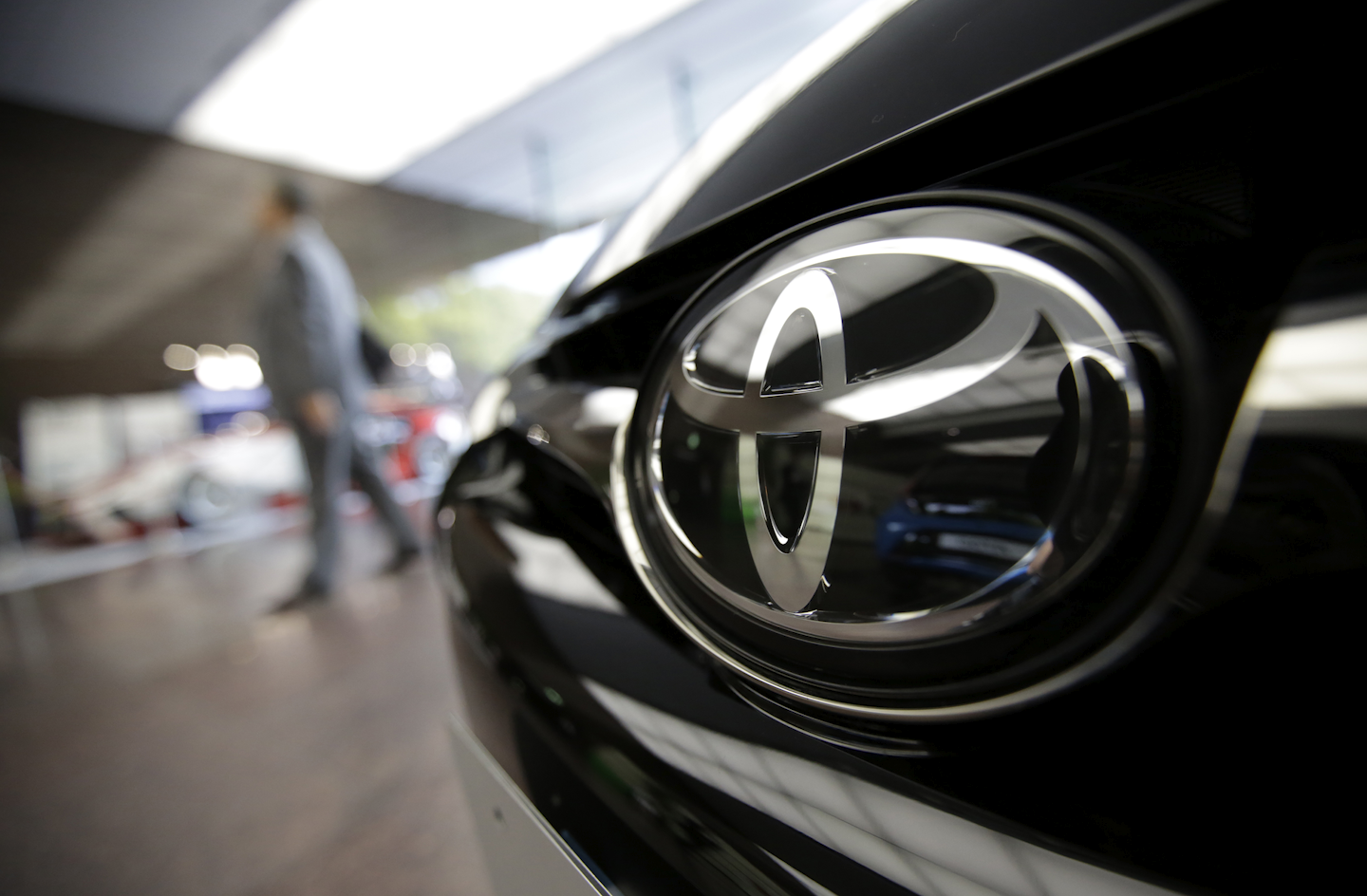 About half the complaints were blamed on a faulty sensor in the electronic stability control system. About 60 percent complained of pulling at highway speeds, with many reporting a jerk to the steering wheel.
The safety agency says it will check how often the problem occurs and what the consequences are. A recall is possible but none has been issued yet.
Toyota says it's cooperating with the investigation.